Australia
Flammable cladding a 'real issue we need to get sorted now'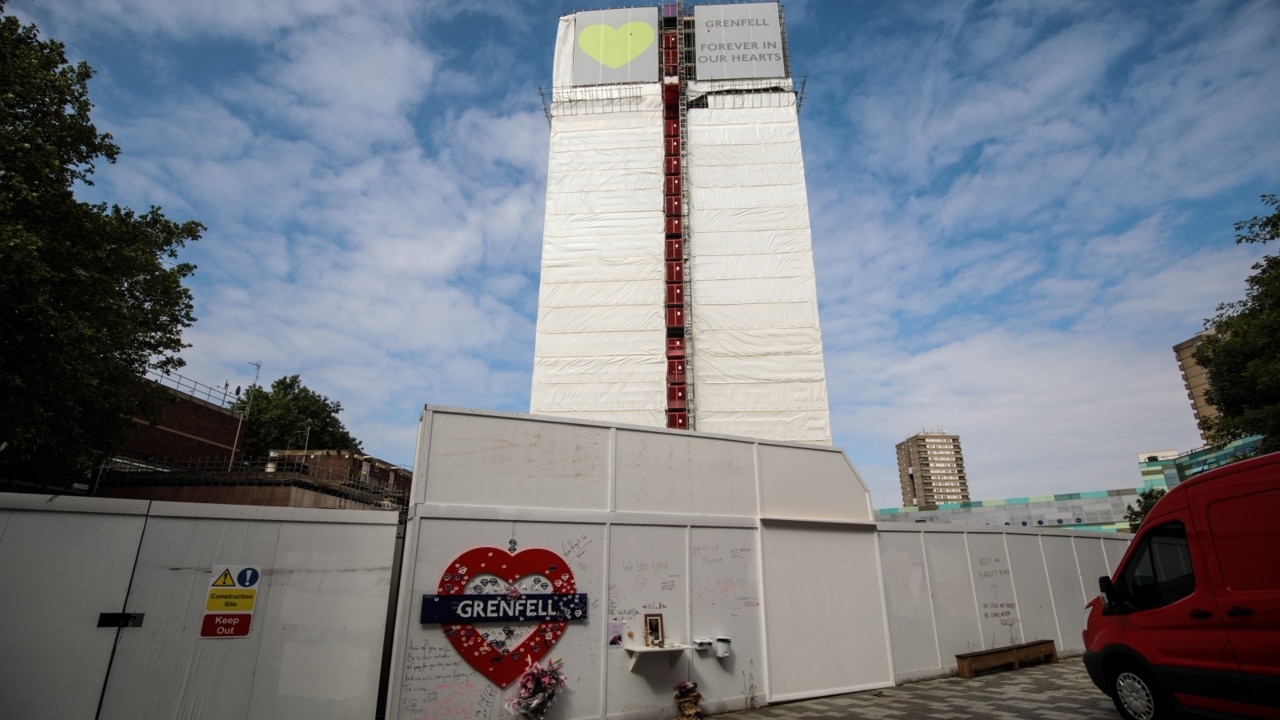 Sky News Queensland Editor Peter Gleeson says flammable cladding is still an issue five years after the Grenfell Tower disaster, which killed 72 people.
The peak body for Australia's apartment sector has warned the dangers of flammable cladding persist across the country – particularly in Queensland.
It warns several buildings are still at threat and work to remove the danger is getting lost in bureaucratic red tape.
Sky News has exposed major deficiencies in the current cladding legislation.
"Since 2017, we know that similar flammable cladding fires have occurred in Asia, we know they've occurred in the United States, the Middle East," Mr Gleeson told Sky News Australia.
"And the peak body in this country which represents the interests of about 2.5 million apartment and unit owners, the Australian Apartment Advocacy Group, they're saying that cladding removal and replacement has proven to be a nightmare for apartment and unit owners."
Mr Gleeson said the group said the government agencies responsible for the task are "asleep at the wheel," and the problem was nationwide.
"It's indecisive action that's leading to residents suffering trauma, obviously, there's mental health concerns … it's a real issue, and it's one we need to get sorted now," he said.
Place of originFlammable cladding a 'real issue we need to get sorted now'