Australia
Former Acting US Attorney-General weighs in on Hunter Biden's indictment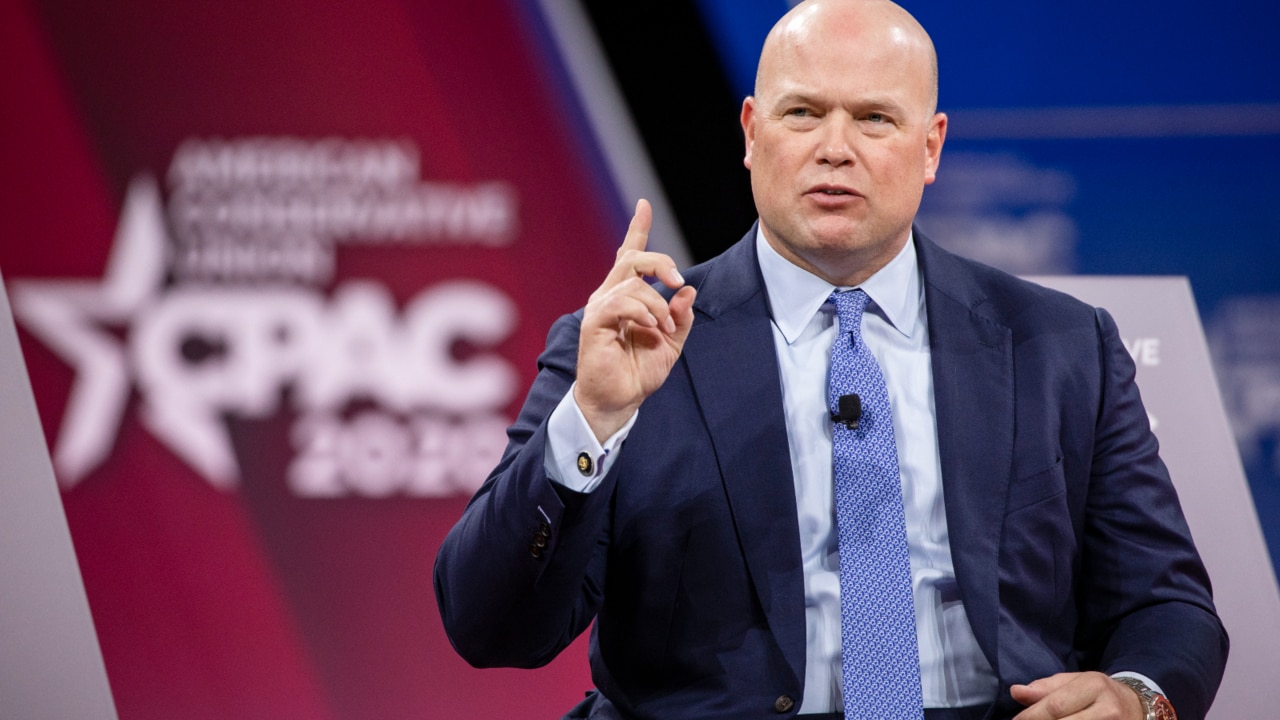 Former Acting US Attorney-General Matthew Whitaker has weighed in on Hunter Biden's indictment.
Hunter Biden has recently been indicted by Special Counsel David Weiss in connection with lying about his drug use when he purchased a handgun in 2018.
The three charges include making false statements on a federal firearms form and possession of a firearm as a prohibited person.
"The indictment … I don't think was a surprise to anybody they had 28 days left to bring these charges," he told Sky News host James Morrow.
"The plea agreement and the whole negotiated sweetheart deal that Hunter Biden had negotiated through his lawyers fell apart recently so this was necessary.
"These are very serious charges and it will be very interesting as it progresses through the system as to whether or not special counsel… tries to give another sweetheart deal to resolve these charges."
Former Acting US Attorney-General weighs in on Hunter Biden's indictment Source link Former Acting US Attorney-General weighs in on Hunter Biden's indictment