Australia
Former NSW building commissioner reveals 'controversial' resignation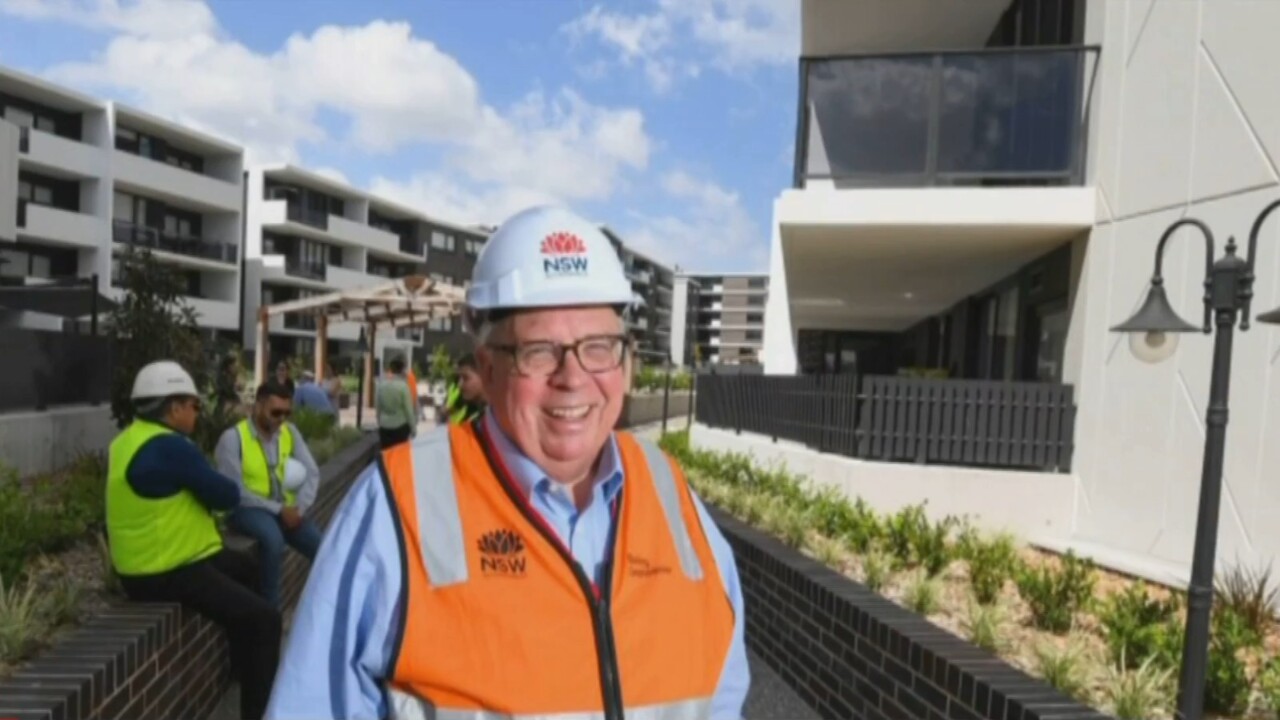 Sky News political editor Andrew Clennell says the NSW government has submitted a "controversial" resignation from former NSW Building Commissioner David Chandler to the state legislature.
"There was a name inquiry that dismissed former Fair Trading Commissioner Eleni Petinos and former Deputy Prime Minister John Barillaro," Clennell said.
"He is displeased with the relationship between Petinos and the developer group that John Barillaro belonged to."
Mr Clennell said NSW Chief Minister Dominic Perrottet told parliament on Wednesday that the letter had been sent to the ICAC 10 days ago.
"No doubt John Barillaro will be questioned about this when he appears before a congressional committee reviewing his controversial appointment as trade commissioner of New York," he said. .
Former NSW building commissioner reveals 'controversial' resignation
Source link Former NSW building commissioner reveals 'controversial' resignation