Australia
Former Tory MP: Boris Johnson did not 'intentionally' lie to Parliament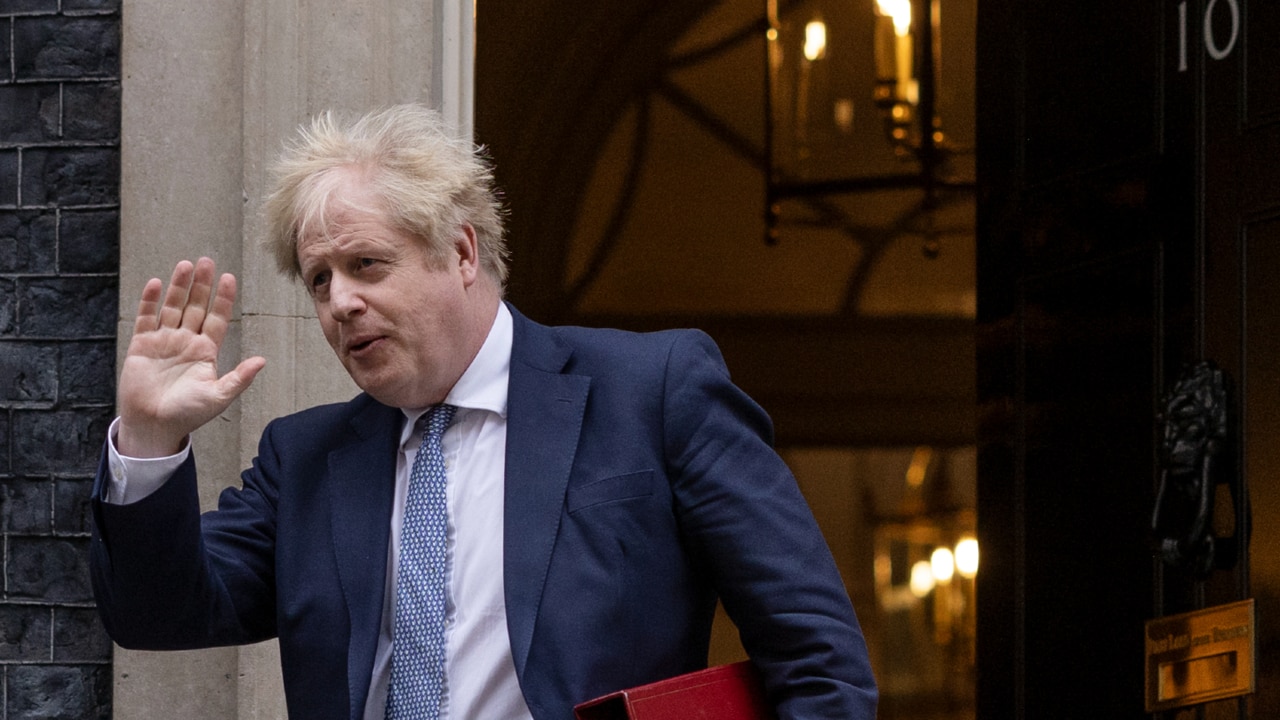 Former Tory MP Louise Mensch says in order to lie to the House of Commons, it must be done "intentionally" not accidentally.
It comes after new photographs of Prime Minister Boris Johnson partying in Downing Street on 13 November 2020 were released to the media.
"You can't accidentally lie to the House of Commons, you have to say something that you know is false at the time that you say it," she told Sky News Australia host Piers Morgan.
Ms Mensch said Mr Johnson did not create his own schedule for appointments and alleged former senior advisor to Mr Johnson Dominic Cummings may have leaked the photos to the press.
Place of originFormer Tory MP: Boris Johnson did not 'intentionally' lie to Parliament