Australia
Four Corners are 'trying old tricks again'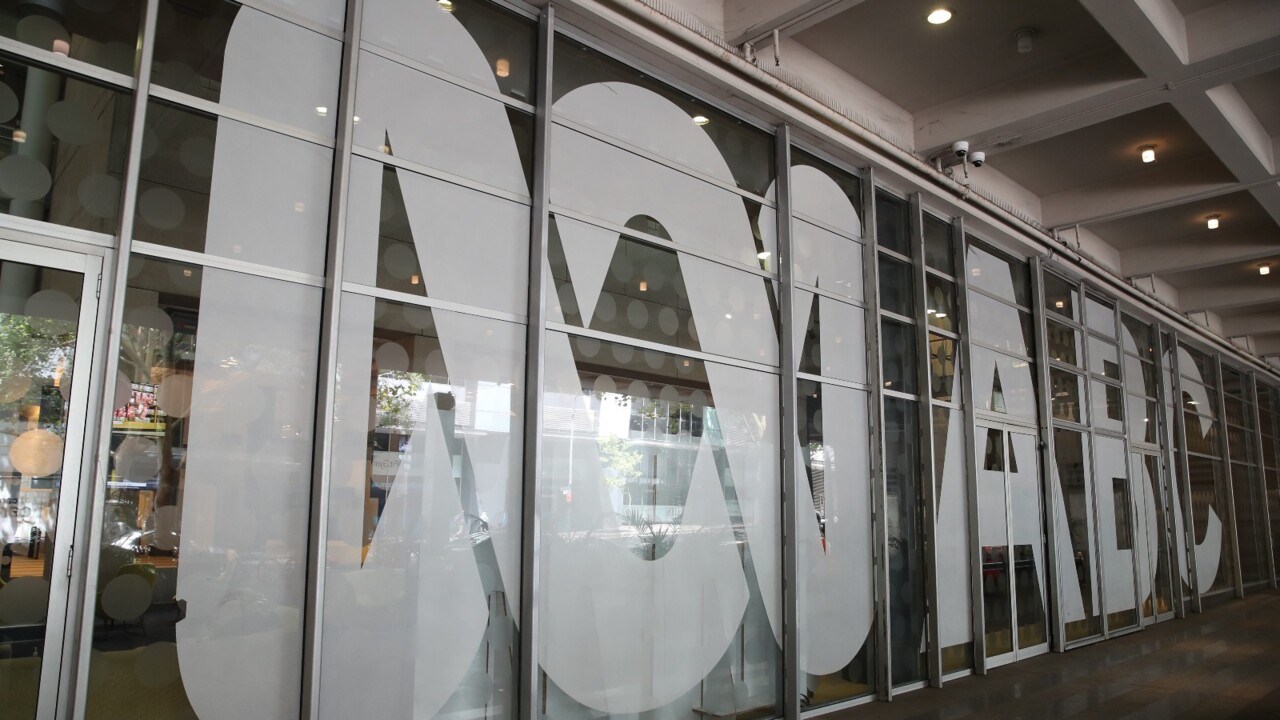 Sky News host James Morrow says ABC's Four Corner is "doing the old tricks again".
Morrow said Four Corners has aired a new episode called 'Purity', which it claims shows links between a school group outside Sydney, a Catholic religious group called Opus Dei and the NSW Liberal Party. .
He said ABC journalist Louise Milligan anchored the report, which was largely "a bag of disgruntled ex-students and parents."
"Of course, the implication of all this is that NSW Prime Minister Dom Perrottet and other members of the NSW government … have ties to the school. It's run by a company," Morrow said.
"It's all pretty ridiculous and it's not the first time ABC has gone this route.
Four Corners are 'trying old tricks again'
Source link Four Corners are 'trying old tricks again'