Australia
From Stuart Ayers to Sydney Seals – A Diverse Week at the Herald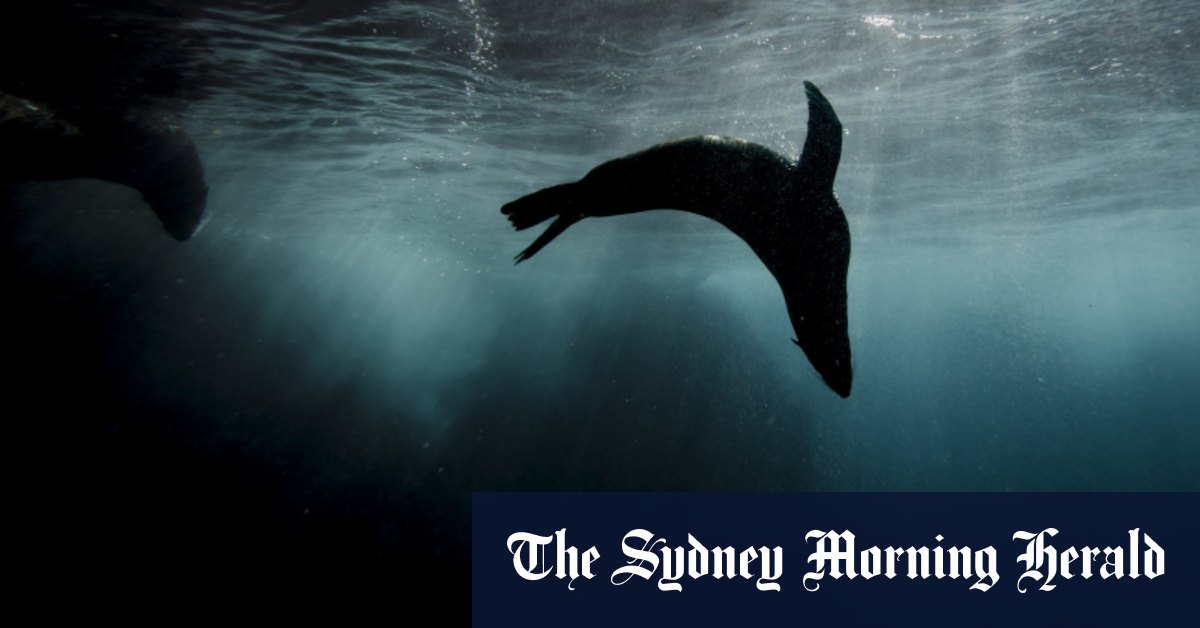 On Tuesday morning, Stuart Ayers' political career took a hit at a small radio studio in Pyrmont.
Ayers, deputy leader of the Liberal Party of New South Wales and one of the senior cabinet ministers in Prime Minister Dominic Perrotet's government, met with 2GB host Ben Fordham to discuss his concerns over the John Barillaro trading post scandal. showed his opposition to his resignation request. Things didn't go according to plan.
Instead, Fordham skewered Ayers with brutal precision via the following question: John Barillaro created a job in New York. It was offered to Jenny West and then taken away. John Barillaro has submitted a proposal to the Cabinet to allow Ministers to appoint Trade Commissioners. He resigned from politics a few weeks later. You text him a job posting in his message. An independent process determined that he was not a front-runner. He gets the job anyway. His ranking as a candidate then mysteriously changes, making him the perfect person for the job. You told Congress Jenny West was never a successful candidate. And do you expect everyone to believe you've done nothing wrong?"
Listening to the interview, I thought Ayers would never recover. he quit the next day But the prime minister's presentation of a draft report of an independent investigation to Perrotet dashed the minister's repeated claims that the recruitment process was conducted "at a distance" from politicians.
Praising a competitor, in this case a colleague, is never a bad thing (2GB is owned by Nine and owned by Nine). Sydney Morning Herald). Fordham's question was killer and an excellent summary of two months of damaging revelations about what was going on behind the scenes.
Much of this work Herald Reporters Alexandra Smith, Lucy Cormack, Tom Rabe, Natasia Crisantos, Michaela Whitborn, Harriet Alexander and Deborah Snow.I am very proud of the way Herald recognized this as a serious story from the beginning and refused to drop it.
But as Alexandra Smith wrote this weekAyers' resignation won't end the scandal.
"Liberal colleagues are worried. There is no fury in hell like a despised pastor," she wrote.
"Ayers' apparent threat may be nothing more than grim talk from a minister fighting for his survival. But if not, it could spell further disaster for Perrottet.
From Stuart Ayers to Sydney Seals – A Diverse Week at the Herald
Source link From Stuart Ayers to Sydney Seals – A Diverse Week at the Herald