Tech
Google.org and INCO's $750,000 First Nations Digitization Fund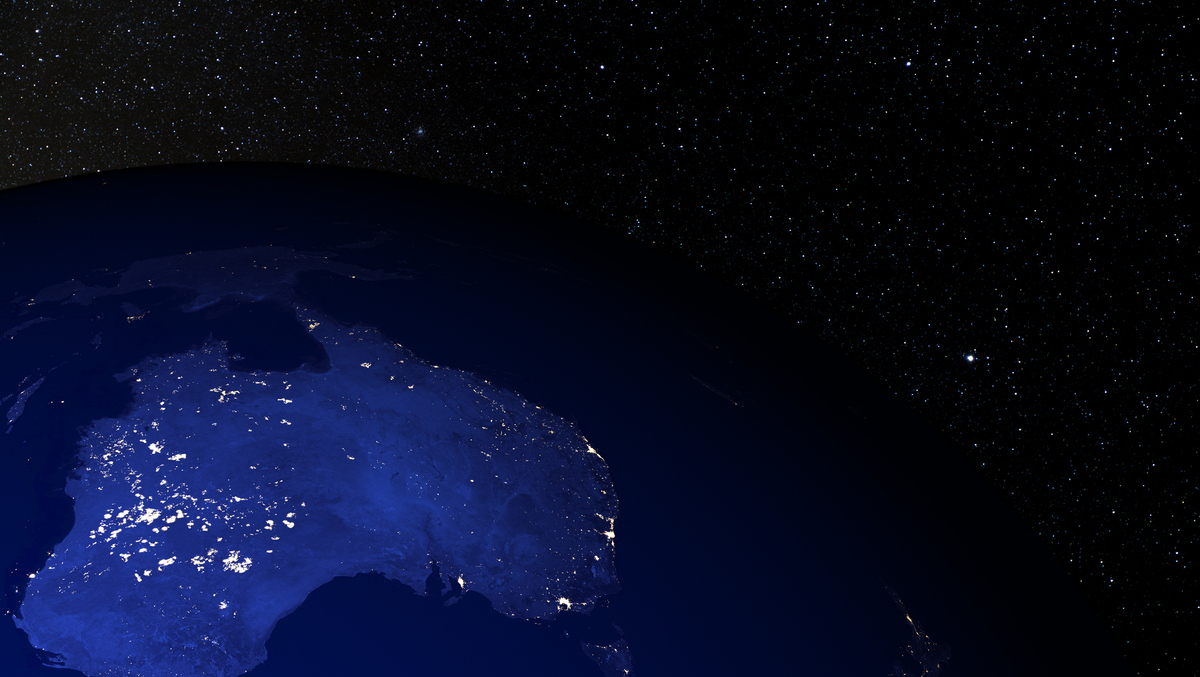 Non-profit organization INCO has launched the First Australians Digitalization Fund with the support of Google.org, the philanthropic arm of Google. The fund aims to strengthen institutions that use technology to reduce inequalities and improve access to health, education and employment for First Nations communities.
According to INCO, technology is already changing the way people connect, learn and work, a trend only accelerated by the pandemic's forced online shift. As the debate on post-COVID recovery continues, non-profits working with Indigenous communities across Australia are seeking long-term technology solutions to ensure a sustainable and comprehensive pandemic recovery for all. It states that it is taking the initiative to create.
INCO has identified four nonprofits with initiatives that demonstrate evidence of reducing structural and cultural inequalities to help grow technology to meet the needs of First Nations communities.
These nonprofits will share more than $750,000 in funding and also have access to capacity building workshops, ongoing mentorship from Googlers, and technical expertise.
Fiona Madigan, INCO Country Manager, Australia, said while digital inclusion is slowly increasing across Australia, she supports and scales up organizations on the ground working to bridge the digital divide in First Nations communities. said that more emphasis should be placed on
"This is why the First Australians Digitalization Fund is thrilled to be providing support to the four non-profit organizations we have selected, each of which not only meets the needs of Indigenous communities across Australia but also their We have technology solutions that also help us thrive," she says. .
The four organizations are:
inditech
Based in New South Wales, IndigiTek is a community-designed, community-led robotics and technology education program. As an extension of Indigenous education, the program offers alternative learning models or flexible options to Indigenous communities to help build digital skills and literacy, and open up new employment opportunities in STEM-related fields.
Stars Foundation
Based in Victoria, STARS Foundation is an online reunion engagement platform that reaches out and inspires Indigenous girls. INCO hopes that this will increase the visibility of her STARS Alumni, inspire the next generation of First Her Nation's girls and youth, and ensure positive pathways through employment, further education or training, thereby promoting gender equality. It promotes fairness, he said.
temporary foundation
Based in New South Wales, the KARI Foundation offers mental health apps designed in collaboration with First Nations people and community groups. Culturally appropriate apps use storytelling and in-app wellness indicators to guide and inform access to support services to break down mental health barriers and stigma in Aboriginal communities.
Clontarf Foundation
Based in Western Australia, the Clonturk Foundation uses Robotic Process Automation (RPA) to automate data entry within its Academy. With this project, Mentor will focus on increasing First Nations participation and increasing engagement in education for positive employment outcomes as it scales toward supporting more than 16,000 Academy members by 2025. You can get more time to develop and deliver activities that put
Google.org and INCO's $750,000 First Nations Digitization Fund
Source link Google.org and INCO's $750,000 First Nations Digitization Fund