Australia
Government 'happy' to 'split' Dutton and Little Proud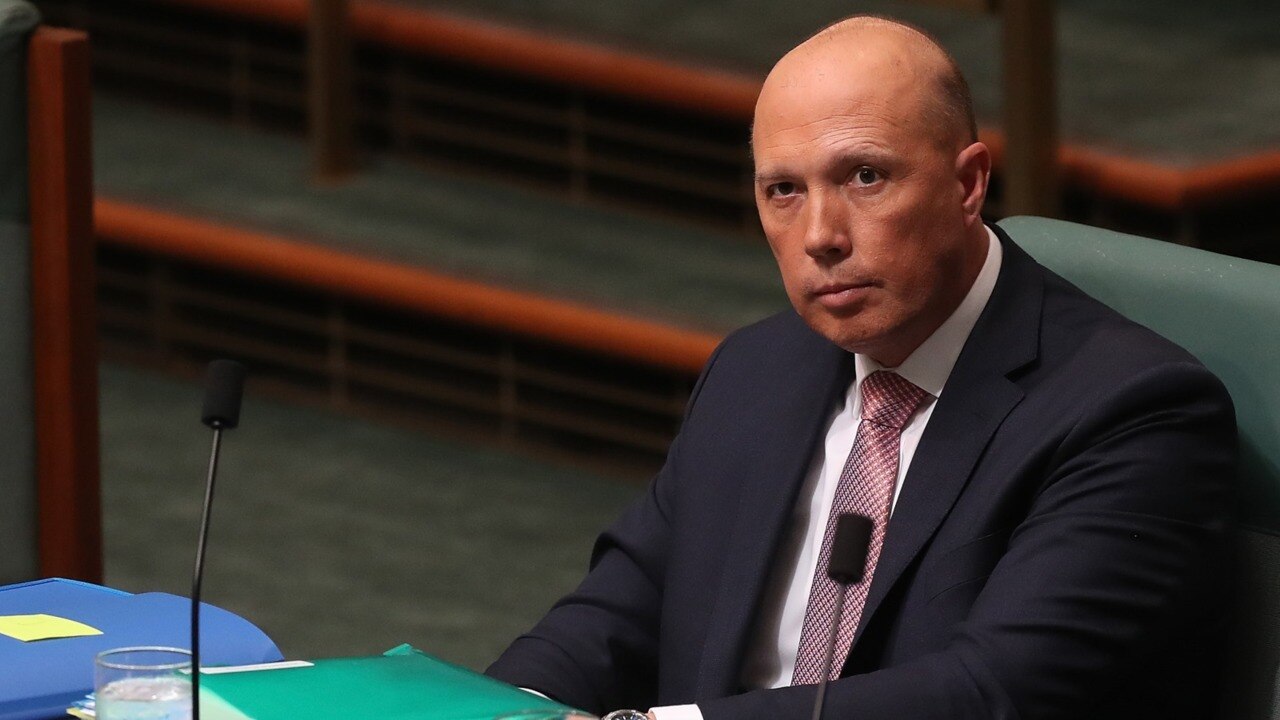 Sky News political editor Andrew Clennell said the government "would be pleased" to split opposition leader Peter Dutton and Nationals leader David Littleproud over the issue of September's jobs summit.
Dutton refused to attend the event, but LittleProud accepted after Treasury Secretary Jim Chalmers wrote him after the Nationals leader indicated his intention to attend the summit. .
"I think Little Proud wants to look like they care about the area and are determined to go their own way," Clennell told Sky News host Andrew Bolt.
"I think they're trying to isolate Dutton. Behind him are a bunch of men in suits, trying to make him look like the man he was yesterday."
Government 'happy' to 'split' Dutton and Little Proud
Source link Government 'happy' to 'split' Dutton and Little Proud