Australia
Health will always be 'front and centre'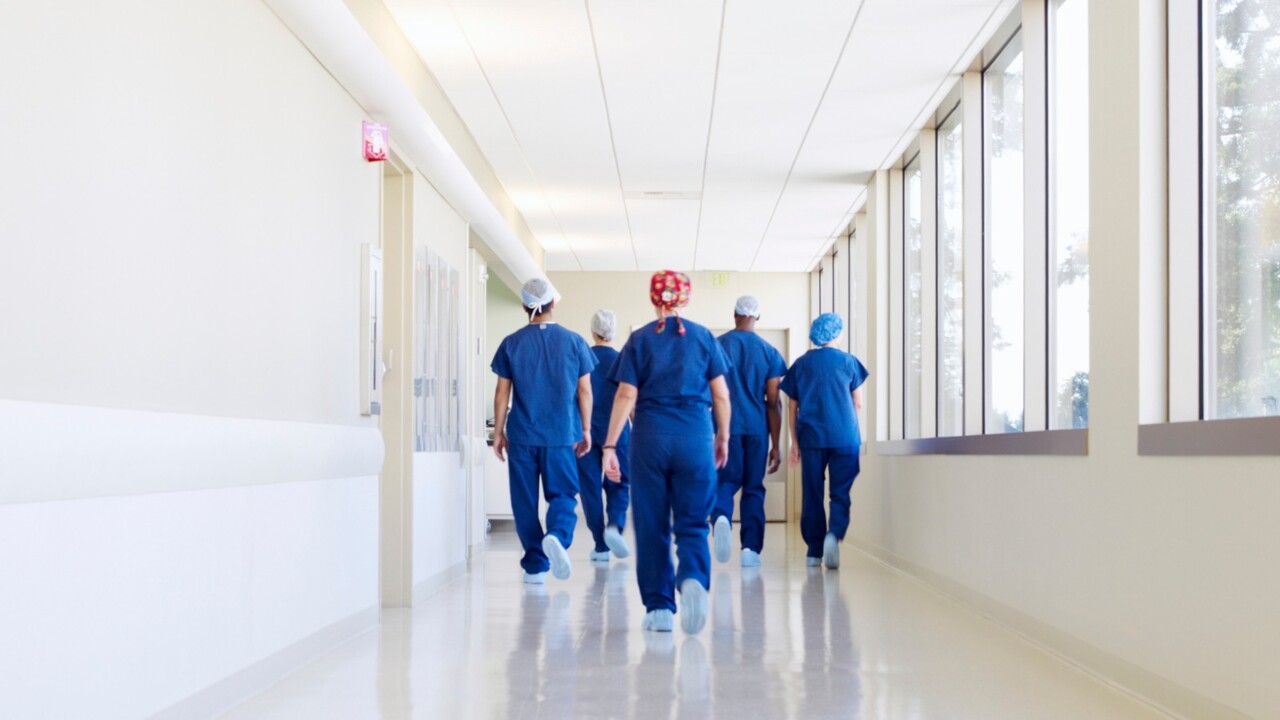 The Australian Political Reporter Sarah Ison says health is always going to be "front and centre", regardless of "who's in power federally".
This comes as The Australian reports the states are set to call on the federal government to "inject an extra $5bn into public hospitals every year" in the first national cabinet meeting on Friday.
"The main thing that's going to be at the front and centre is health funding – we've heard this a lot over the last few years, as we should, during a pandemic, in terms of the need for more health funding," Ms Ison told Sky News host Jenna Clarke.
"It makes sense the state governments, and territory governments, are really concerned about being able to keep up with what's not a, sort of, done deal with COVID."
Place of originHealth will always be 'front and centre'