Australia
'He's not ours': Chris Minnes promises Matt Keane is not a Labor factory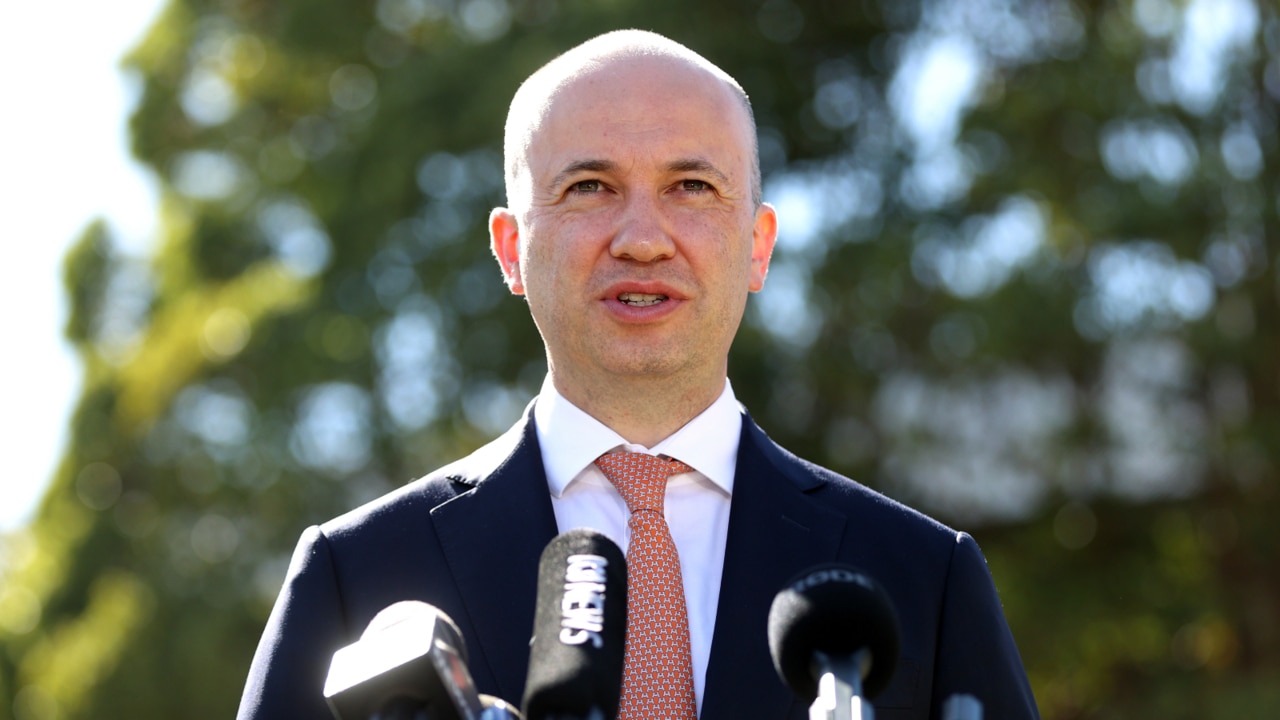 New South Wales opposition leader Chris Minnes has firmly reaffirmed that State Treasurer Matt Keane is not a Labor factory, appointing new Liberal MPs as "a lot of answers have to be given" to taxpayers. criticized.
"He's not ours. I can promise you that," Mings told Sky News host Chris Smith.
"Matt Keane has a lot to answer. He has cut the largest spending budget in New South Wales history."
Mr Minns also said the evidence was clear that Mr Kean and Prime Minister Dominic Perrott were not good economic managers.
"The New South Wales government has amassed $183 billion worth of gross debt, the largest figure we've seen in the state," he said.
'He's not ours': Chris Minnes promises Matt Keane is not a Labor factory
Source link 'He's not ours': Chris Minnes promises Matt Keane is not a Labor factory