Australia
Historic photo collection showcasing the history of Portland and southwestern Victoria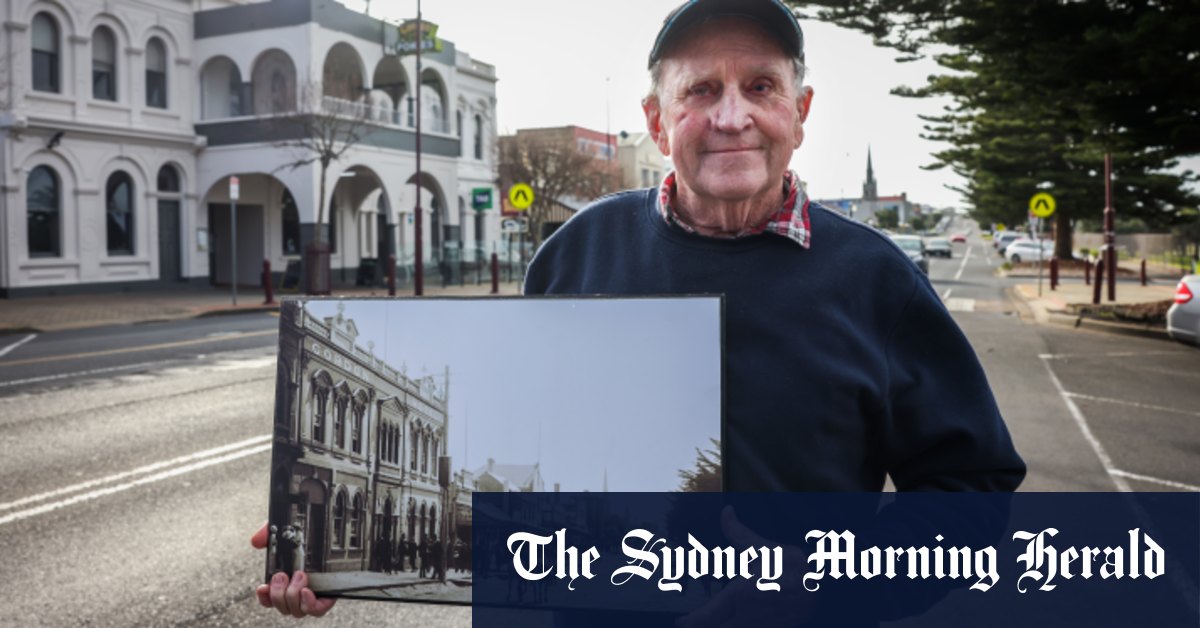 There is a photograph of five girls in ankle-length dresses at a running race near Casterton in the early 1900s.
McCallum's aunt Elsie Seymour smiling on her motorcycle in Narawon in the 1960s. After her mother died, Seymour cared for her 10 younger siblings, but "she couldn't stop laughing at her," McCallum remembers.
Early 1900s photos of Portland's CBD show dirt roads with no parking signs or roundabouts. However, many buildings remain today.
A retired city council construction supervisor, McCollum began collecting photographs at the age of 18 by zooming in on 1890 images of his hometown of Digby.
He copied and enlarged the photos for his relatives and friends. Anyone who inherits old photos or finds them in the OP shop entrusts them to him.
For the past two years, McCallum and friends Richard Sebo and Phil Rhuge have Verne McCallum Collection website, and McCallum recently began posting selections on his website Facebook page.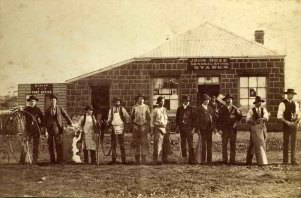 It makes him feel better knowing that the precious images are preserved.
However, he is looking for permanent storage for his prints and negatives. "When the person who keeps the collection together dies, they get lost," he often says.
Although "money isn't worth two Bobs," photographs have great human and historical value.
An elderly woman was looking for a photo of her mother who died in a house fire in Digby in the 1980s. Her daughter worried she had forgotten what her mother was like, so McCallum found an image of her mother.
Gordon Stokes, a local historian, said that the Glenelg Shire Cultural Collections Reference Group, of which he is a member, said McCallum's collection was "outstanding" for its size and coverage of local history. He said he found something worthwhile to the public and researchers.
But Stokes said the council didn't have the resources to acquire the collection.
Toni Burton, deputy head of collection development and descriptions at the State Library of Victoria, said the library was looking forward to assessing the availability of the McCallum collection.
Loading
In 2013, the State Library purchased over 100 photographs of European settlers and Indigenous peoples in western Victoria in the late 1850s from McCallum.
"this [Hannay] The collection provides the earliest and most comprehensive documentation of Victorian towns outside of Melbourne and Geelong," Burton said.
Historic photo collection showcasing the history of Portland and southwestern Victoria
Source link Historic photo collection showcasing the history of Portland and southwestern Victoria