Australia
How Optus Eco can help the environment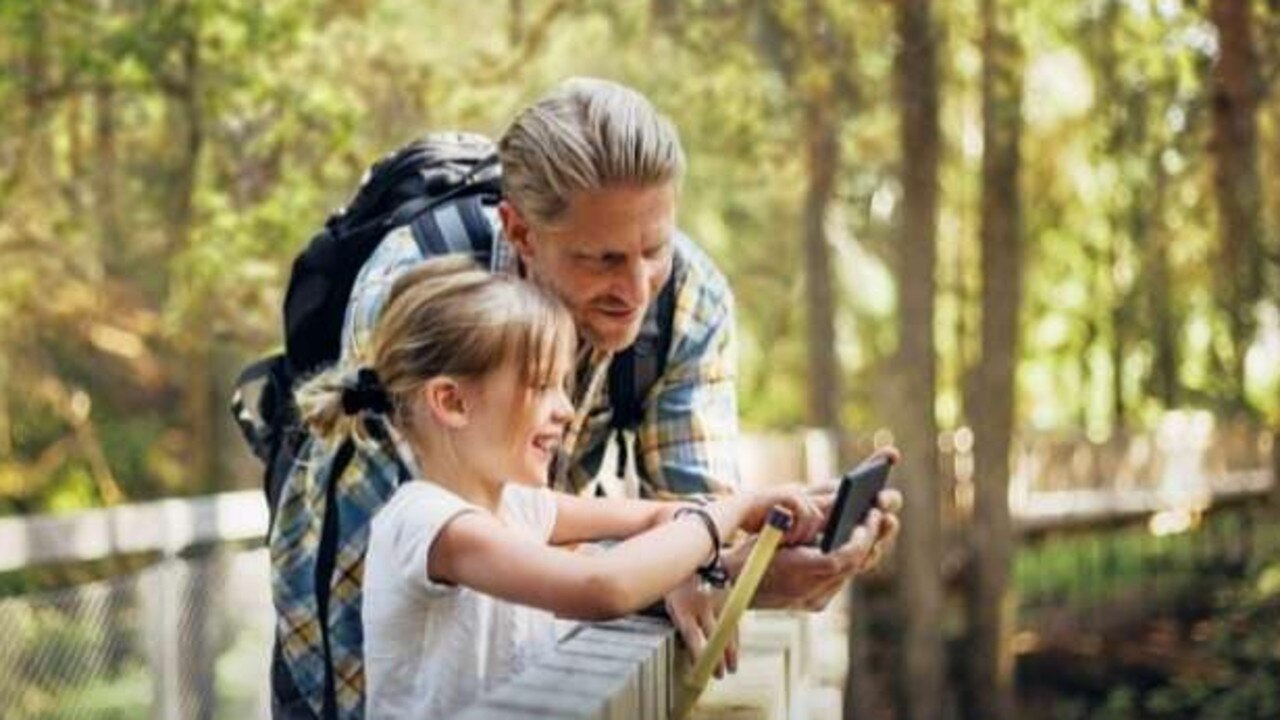 Australians can now rewrite the future of the environment and help combat climate change with the tap of a button.
Optus' latest Living Network feature, Optus Eco, enables customers to reduce and offset their environmental impact by changing the way they connect, manage services and upgrade devices.
Customers can also be greener for 60 cents each month, offset the environmental impact of their mobile phones and support carbon reduction projects in Australia.
Matt Williams, Optus' managing director of marketing and revenue, said: .
"By the end of 2025, 100% of Optus' power needs will be supported by renewable energy sources and we will reduce and recycle more than 90% of our e-waste."
eco system
Optus Eco features are easily accessible through the My Optus app. Select as many of the available options as you like to reduce, offset and amplify.
● Customers can go paperless and receive Optus bills and invoices online, reducing paper waste and carbon footprint.
●Connect to a plastic-free digital SIM. For every 100 eSIMs connected, 1 kg of plastic waste can be prevented from going to landfills.
● Recycle, reuse, or donate your old device. This allows you to reduce technology waste through handset trade-ins and recycling, or help those in need through Optus' Donate Your Device program.
Other support methods
Optus customers can take additional steps to positively impact their environment.
Used Optus branded modems can be recycled through your local retail Optus store. Here, 95% of the materials are recovered and reused.
Optus retailers can also recycle old mobile phones and SIM cards.
When a customer donates a spare handset, Optus will pair it with the Donate Your Data SIM to allow new owners to connect.
first published as How to impact the environment with your smartphone
How Optus Eco can help the environment
Source link How Optus Eco can help the environment