Health
How to tell the difference between a cold and the flu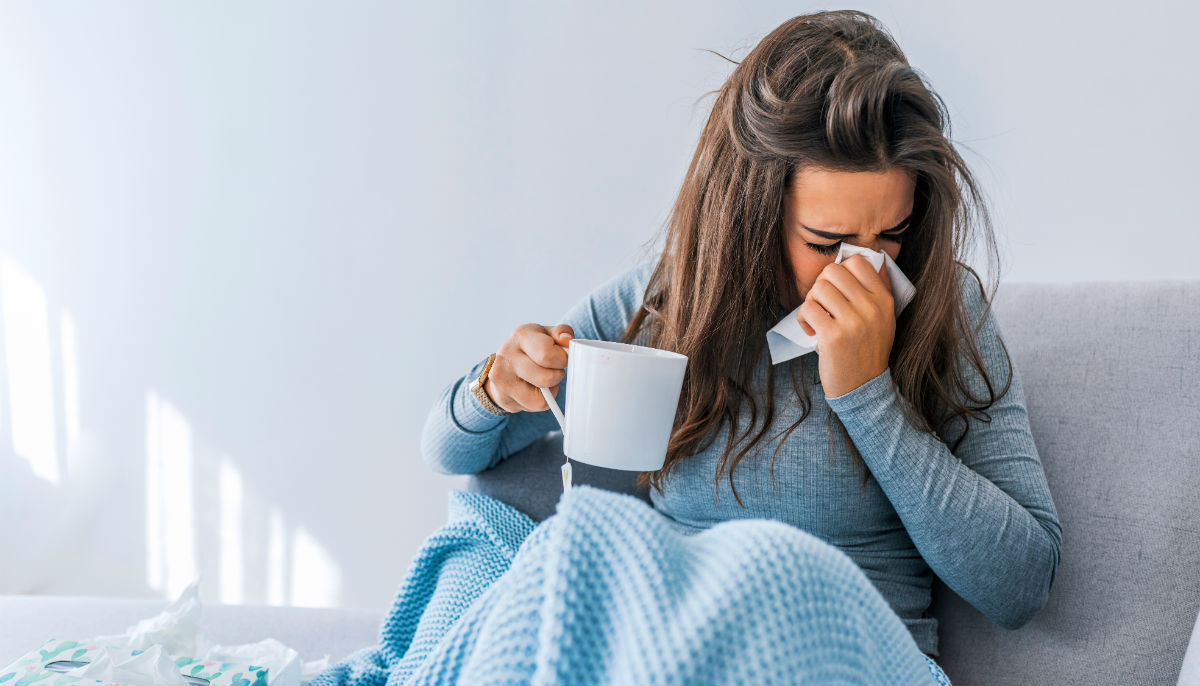 The winter season means holiday parties (which may not be the case this year), hot chocolate, Christmas carols, good food, ugly sweaters, but unfortunately it also means the flu season.
It's important to get a flu shot and stay away from people who feel sick, but it can be difficult to stay 100% healthy, especially during COVID-19, when the temperature drops.

Needless to say, it is just as difficult to distinguish between cold and flu symptoms.
If you're feeling sick this winter, it's a good idea to have your flu tested for COVID-19, but here are some ways to tell the difference between a cold and the flu.
Why is it difficult to distinguish between the two?
Since both are upper respiratory tract infections, it is often unclear whether you have a cold or the flu.
However, colds tend to be much milder than the flu.
Cold symptoms
If you have any of these symptoms, you may have a cold such as runny nose, stuffy nose, sore throat, sneezing, coughing, headache, body aches, or mild malaise.
Influenza symptoms
On the other hand, if you have any of these symptoms, you may have the flu: dry, cough hacking, fever, sore throat, chills, severe muscle aches, headaches, stuffy nose, severe fatigue. ..

Not to mention the flu, it can also cause vomiting and severe nausea, especially in children. However, nausea is not a symptom of a cold.
Various timelines
Colds usually develop very slowly within a few days, but the symptoms of the flu can develop very quickly.
Colds usually last about 7 to 10 days, but flu symptoms can last about 1 to 2 weeks.
COVID-19 complicates things
COVID-19 also needs to be worried, so it will be a very tough winter for many.
Many of the symptoms of COVID-19 are similar to those of the common cold and flu, with some differences.
In fact, one of the main symptoms of COVID-19 is loss of taste and odor. Therefore, if you experience any of these symptoms, you may be infected with COVID-19.
What is the conclusion? If you feel sick, do your best to be tested for both flu and COVID-19.
If you feel unwell, stay away from people, wear a mask and wash your hands.



How to tell the difference between a cold and the flu
Source link How to tell the difference between a cold and the flu