Tech
Hybrid cloud security drives the need for deep observability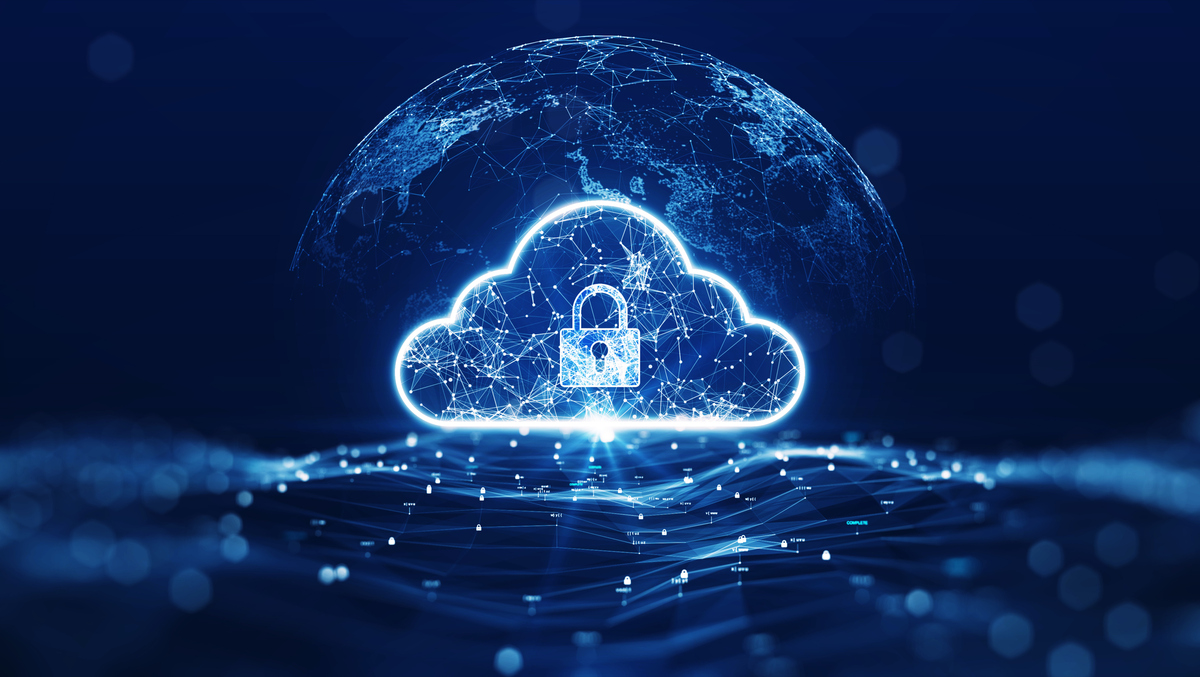 Deep Observability Market Expected to Reach $2 Billion by 2026, Market Research Firm 650 Group Forecasts Gigamon to Lead with 68% Market Share in H1 2022 stand.
Gigamon is the first to bring application-level and network-level intelligence to help network, security, and cloud IT operations teams eliminate security blind spots and achieve defense-in-depth across highly distributed hybrid and multicloud infrastructures. announced to merge.
Together with a growing ecosystem of technology alliance partners, Gigamon harnesses actionable network-level intelligence that amplifies the power of cloud, security, and observability tools, ultimately helping large organizations realize the promise of cloud transformation. enable you to achieve
Recent IDC Global Survey of 900 Large Enterprise IT Executives and Managers* Reveals "Hardened Cybersecurity Postures and Practices" Top Benefits of Deep Observability Intelligence and Insights became. And to overcome concerns about security vulnerabilities, 79% of them said they had made very good progress in leveraging network intelligence and performance metrics for security insights. increase.
When asked specifically how their NetOps and SecOps efforts and tools work together to improve security management, the majority of respondents said: Validate the repair.
To further underscore the urgency for organizations to address their security blind spots, the recent Vitreous World State of Ransomware for 2022 and Beyond study found that more than 1,000 global IT and security executives from large organizations more than 95% of respondents have experienced Ransomware attacks in the past year.
The survey found that 89% of global security leaders surveyed agree that deep observability is a key component of cloud security, and 50% of global CISOs/CIOs strongly agree with this statement. It also became clear that
"IT organizations are grappling with an unprecedented rise in cyber threats across all vectors of hybrid and multi-cloud infrastructures. , creates blind spots that can put your organization at risk," says Shane. Buckley, the president and CEO of Gigamon.
"Gigamon is leveraging this high-growth market to deliver more value to our customers by extending the value of the tools our customers already deploy and providing actionable network-level intelligence for hybrid clouds. We are in the right place at the right time to do it, so we can run fast, stay safe, and innovate faster."
A New Frontier: Deep Observability
The Gigamon Hawk Deep Observability Pipeline harnesses actionable network-level intelligence to amplify the power of cloud, security, and observability tools, helping IT organizations ensure security and compliance governance and get to the root of performance bottlenecks. Helps speed root cause analysis and reduce operational overhead associated with management. Today's highly distributed hybrid and multicloud infrastructure.
Gigamon extends the value of these tools with real-time network intelligence derived from packet, flow, and application metadata to provide defense-in-depth and performance management. Gigamon has an extensive ecosystem of technology alliance partners, including his observability vendors Dynatrace, New Relic, and Sumo Logic.
"We are proud to partner with Gigamon to integrate network-level intelligence with the full-stack observability, application security, and AIOps capabilities of the Dynatrace platform to enable our mutual customers to innovate faster and more securely. Product Marketing at Dynatrace.
"Large organizations continue to adopt hybrid cloud, multi-cloud, and cloud-native technologies as the foundation for digital services and innovation. As a result, applications are becoming increasingly complex and distributed," he said. says.
"The combination of Dynatrace and Gigamon provides customers with unprecedented capabilities to simplify the complexity of the cloud. It provides additional network security context for smart answers and intelligent automation."
Hybrid cloud security drives the need for deep observability
Source link Hybrid cloud security drives the need for deep observability