Australia
'I felt like I didn't belong here in Australia': Eddie Betts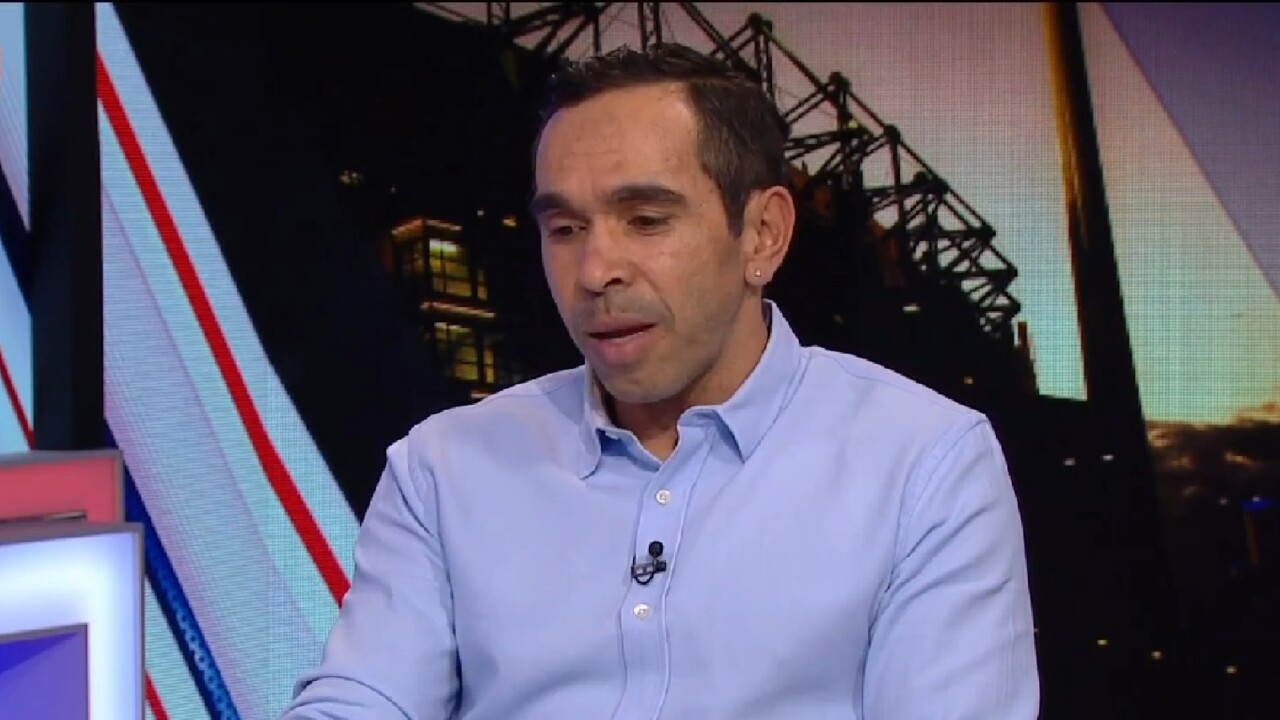 Former AFL player Eddie Betts has shared details about being asked to leave public swimming pools with his children because he is indigenous.
This follows an external review, commissioned by Hawthorn Football Club, revealing the club's key figures.
Former players allege the club separated Aboriginal and Torres Strait Islander players from their families and even pressured one couple to stop getting pregnant in order to advance their careers.
"We grew up with this material. It's not just the AFL system, it's all these systems," says Betts.
"Just this year, I was in the pool. A lifeguard approached me and said I had to get out of the pool.
"I was… holding my baby in my hands…it turns out that two old white couples told the lifeguards to get out of the pool because they were making their grandkids uncomfortable.
"And it made me feel like I didn't belong here in Australia."
'I felt like I didn't belong here in Australia': Eddie Betts
Source link 'I felt like I didn't belong here in Australia': Eddie Betts