Australia
'I refuse': NSW opposition leaders advise against hospital visits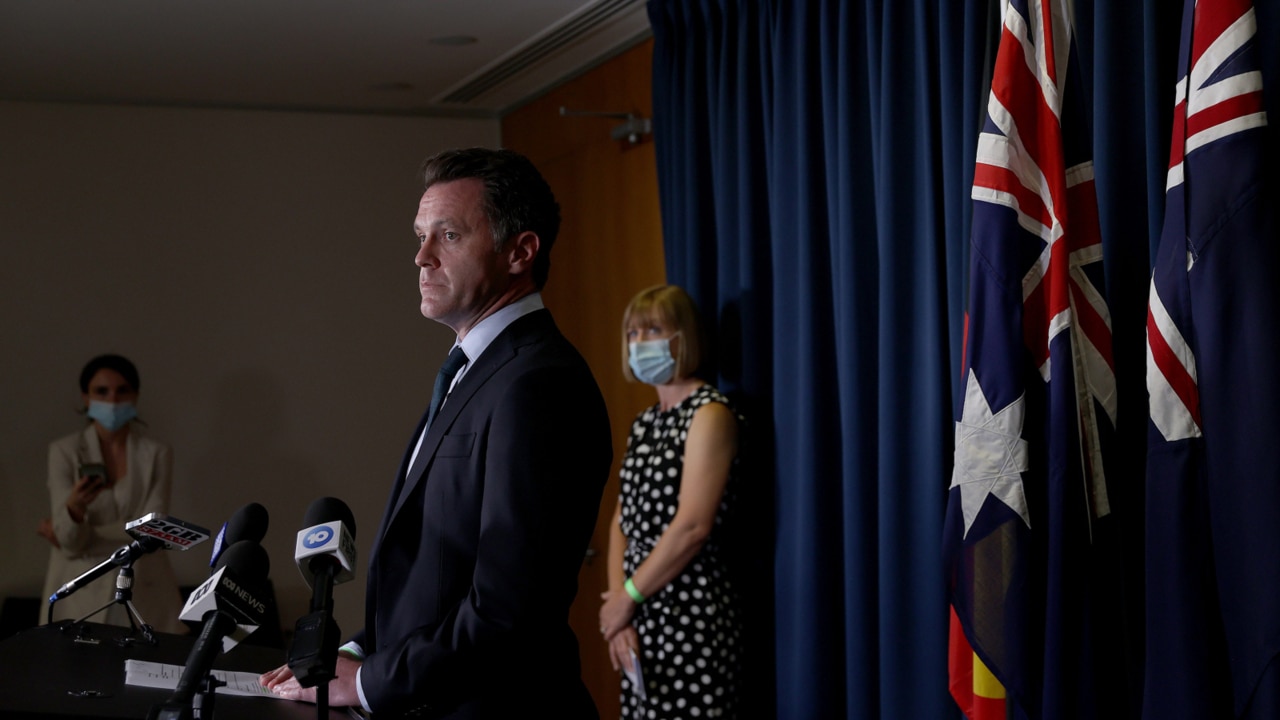 New South Wales opposition leader Chris Mings 'refuses to believe' that his visit to the hospital's emergency department would disrupt their normal procedures after the Perrotet government advised him to stop "Is called.
"I can't believe that going to the emergency department, quickly checking how many people are waiting, and thanking a nurse when there's no one at the counter is a mess or a protocol violation," Mins said. said.
"It is the duty of every member of Congress to really see how services are being delivered.
"I think it's actually core business, even for opposition leaders."
'I refuse': NSW opposition leaders advise against hospital visits
Source link 'I refuse': NSW opposition leaders advise against hospital visits