Australia
'I was not alone': Soldier awarded Victoria Cross for bravery in Afghanistan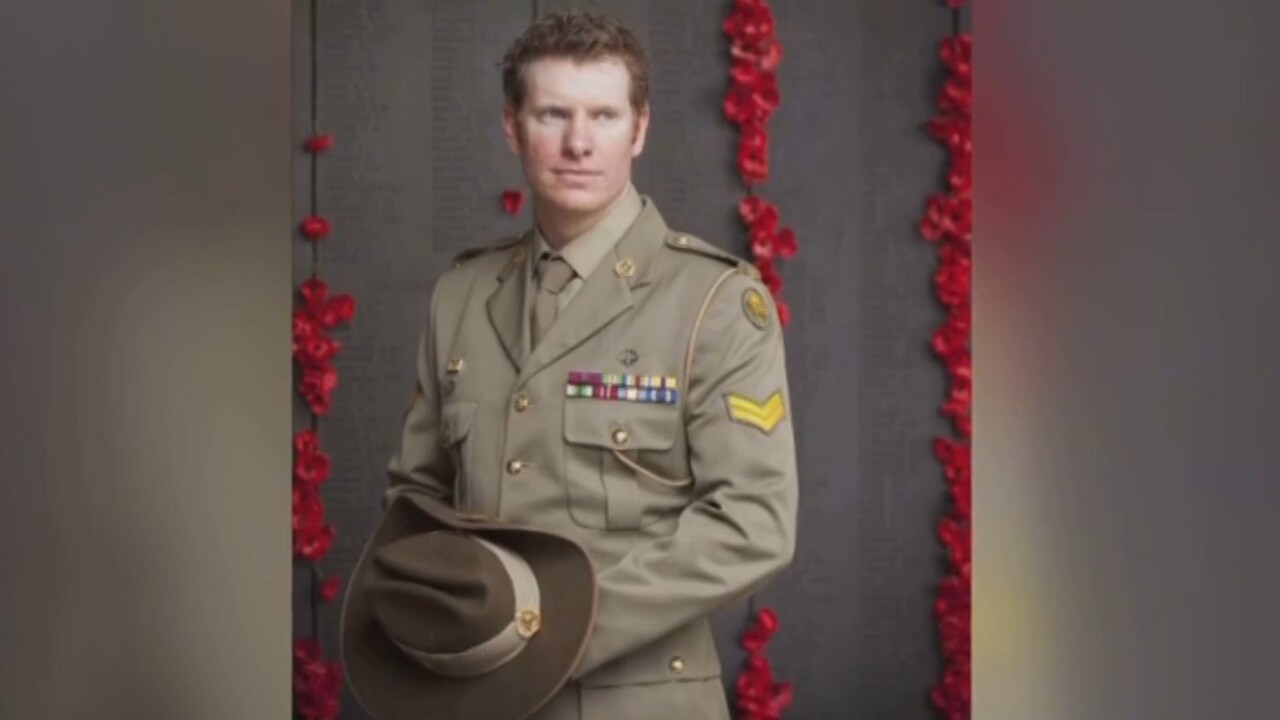 Australian soldier Corporal Daniel Kieran received the Victoria Cross for Australia after risking his life in Afghanistan for a friend wounded on the battlefield.
"I believe I risked my life by exposing my position to enemy fire. My team and other team members provided first aid and escorted him off the hill to safety. We've created a lot of detours between places," he told Sky News host Erin Moran.
"I always say that look, I wasn't alone.
"I'm sure I wouldn't have spoken to you if my peers and team hadn't supported me that day."
'I was not alone': Soldier awarded Victoria Cross for bravery in Afghanistan
Source link 'I was not alone': Soldier awarded Victoria Cross for bravery in Afghanistan