Australia
Indonesia 'failed to blow out the candles': Keating's defense strategy slammed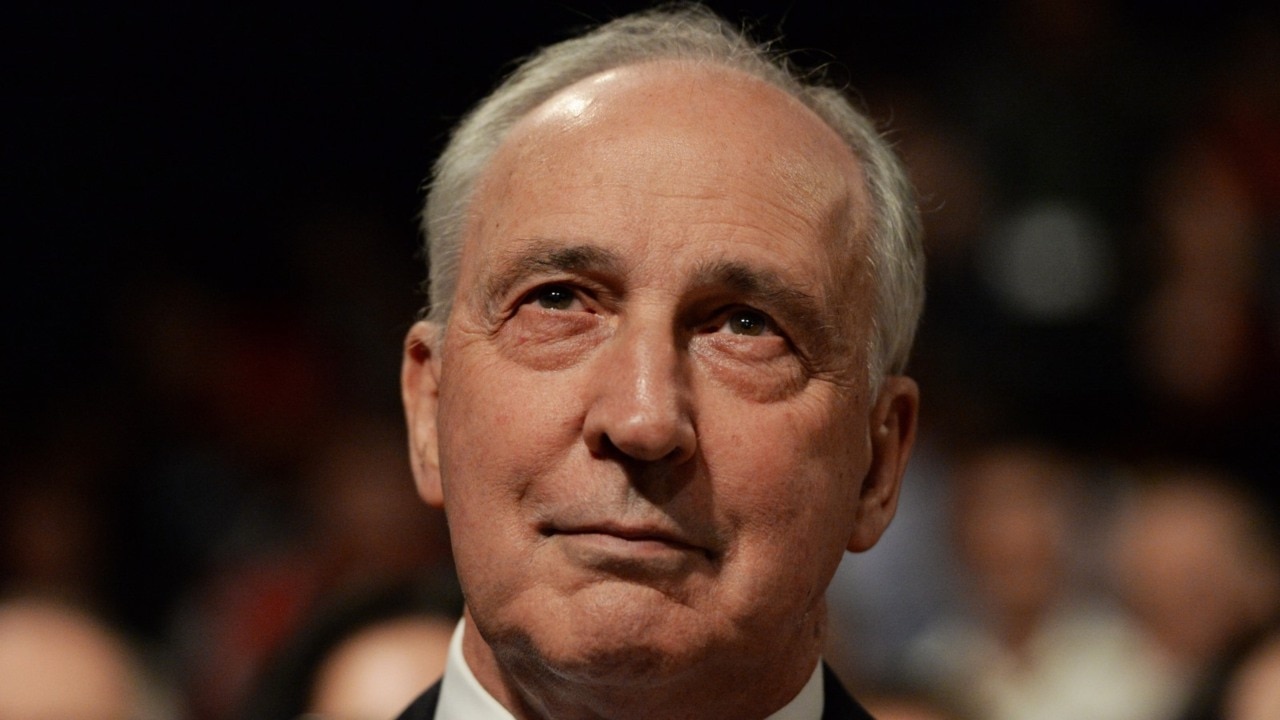 NSW One Nation leader Mark Latham says journalists may have questioned Paul Keating's defense pact with Indonesia in the 1990s when he criticized the AUKUS deal at the National Press Club meeting on Wednesday.
His comment was that former Prime Minister Paul Keating said in a 1999 telephone conversation that if China "went as bad as some said," the Indonesian military "on the front lines" It was issued after stating that it would be the "first line of defense."
"It's a shame that none of the young journalists remember Australia's political history," Latham told Sky News host Andrew Bolt.
"They didn't tell him that Keating signed a defense agreement with Suharto and Indonesia in 1995. Is this what security within Asia means?
"It raises the bigger question of what Australia's national interests are: signing security and defense agreements with Indonesia, which militarily has been unable to blow out its candles.
"Or to ally with the United States and the United Kingdom with these nuclear submarines and other military hardware to defend Australia in the medium to long term."
Indonesia 'failed to blow out the candles': Keating's defense strategy slammed
Source link Indonesia 'failed to blow out the candles': Keating's defense strategy slammed