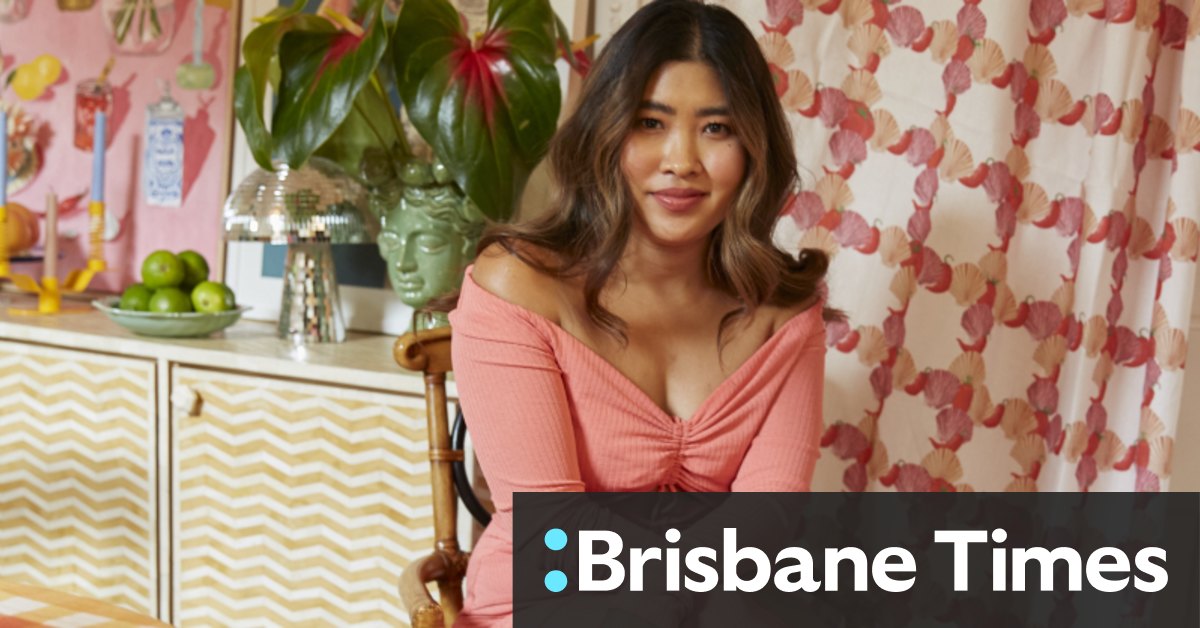 what scent do you choose? I've been wearing Diptyque Olene for years. A beautiful scent of daffodils and jasmine.
Do you have jewelry you can rely on? Two gold catbird bracelets purchased in New York – welded in store so you can't take them off – and my wedding ring. I also love bold earrings. I love the pearl hoops intertwined with tiny chili peppers.
Can you remember your favorite clothes from your childhood? My mother made pretty dresses for me, and I always insisted on matching ruffled socks. Whether it's food, flowers, or fashion, I'm always obsessed with colors and specific shades.
And what's your worst fashion mistake? Sprella skirt at age 14.
What was your first fashion moment? I've been a dancer since I was 3 years old – tap, ballet, jazz, hip hop, everything. And when I turned 18, I became a dance teacher at school. I had to design not only the choreography, but also the costumes for the competition. From sketching leotards to sewing laces and intricate beading, all done by hand, my obsession with fashion, color and embellishment really reinforced.
what are you craving now? I recently purchased a buttery yellow Rylan handbag that has been on my wish list for a long time.
Is there anything you never wear? I don't say no to anything. It all comes down to how you organize and style things.
Do you have a favorite recent trend? I am the biggest dopamine dresser. I love that having fun with clothes is back. I also love beautiful tailoring.
What shoes do you wear most often? sneakers. I also have some classic heels. Black Gucci horsebit mules on block heels and quirky vintage Roberto Cavalli heels covered in seashells, starfish and pearls.
Loading
Who is your favorite fashion icon? Inspired by fashion influencer Aimee Song. She's not afraid to experiment. Her style is fun and playful, yet cohesive and sophisticated.
What's your favorite off-duty casual Sunday look? A comfortable steel dress with a sweater and sneakers.
Jessica's Kip & Co table linen collection kipandco.com.au.
Get the most out of your health, relationships, fitness and nutrition with the Live Well newsletter. Receive in your inbox every Monday.
Inside a food blogger's wardrobe
Source link Inside a food blogger's wardrobe