Australia
It could not be a 'more rapid takeover of government' for Albanese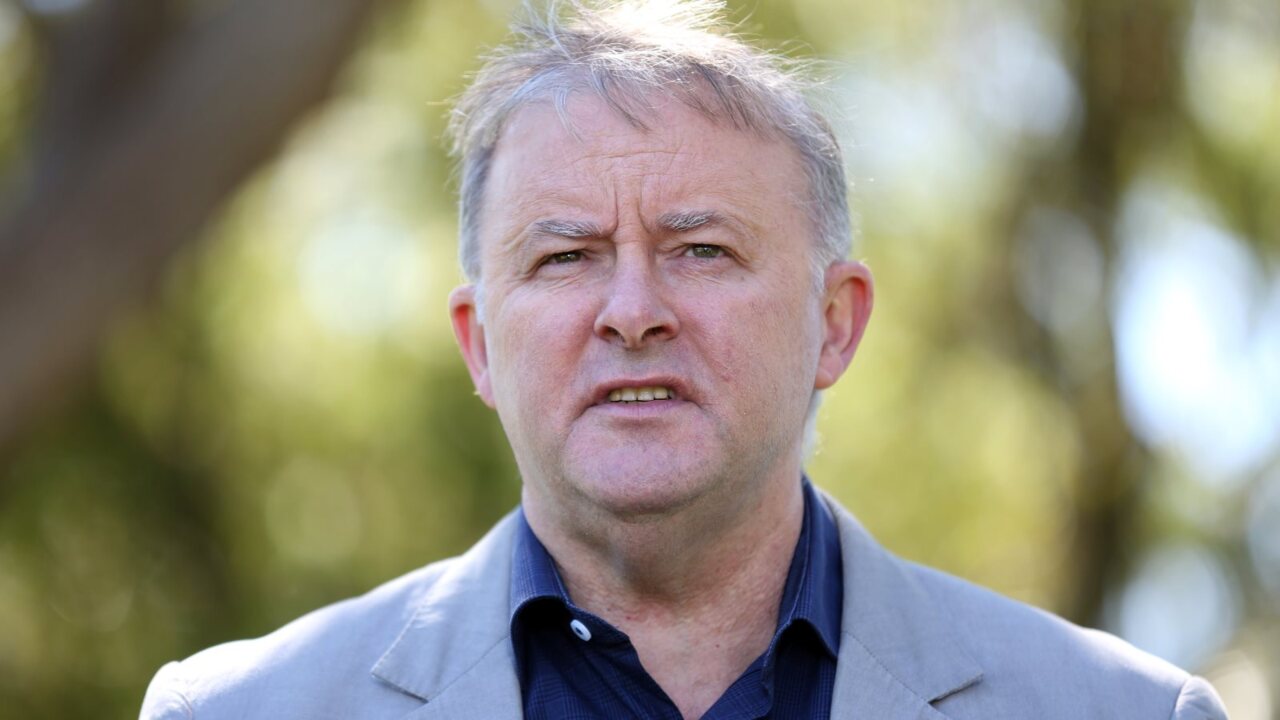 The Australian Senior Writer Troy Bramston says any fears about Anthony Albanese's ability to "work on the international stage" have been dispelled in just a "very short period of time" as the Prime Minister attends the Quad leaders' summit.
"It's unbelievable, it's incredible … the election Saturday, sworn in Monday, and then on Tuesday and Wednesday he's meeting the US President, the leaders of Japan and India," he told Sky News Australia.
Mr Bramston said it could not be a "more rapid takeover of government and meeting key alliance partners" for Anthony Albanese.
"And he's already turned back an asylum seeker boat today as well."
Place of originIt could not be a 'more rapid takeover of government' for Albanese