Australia
It's time for Australia to 'meet the challenges it faces'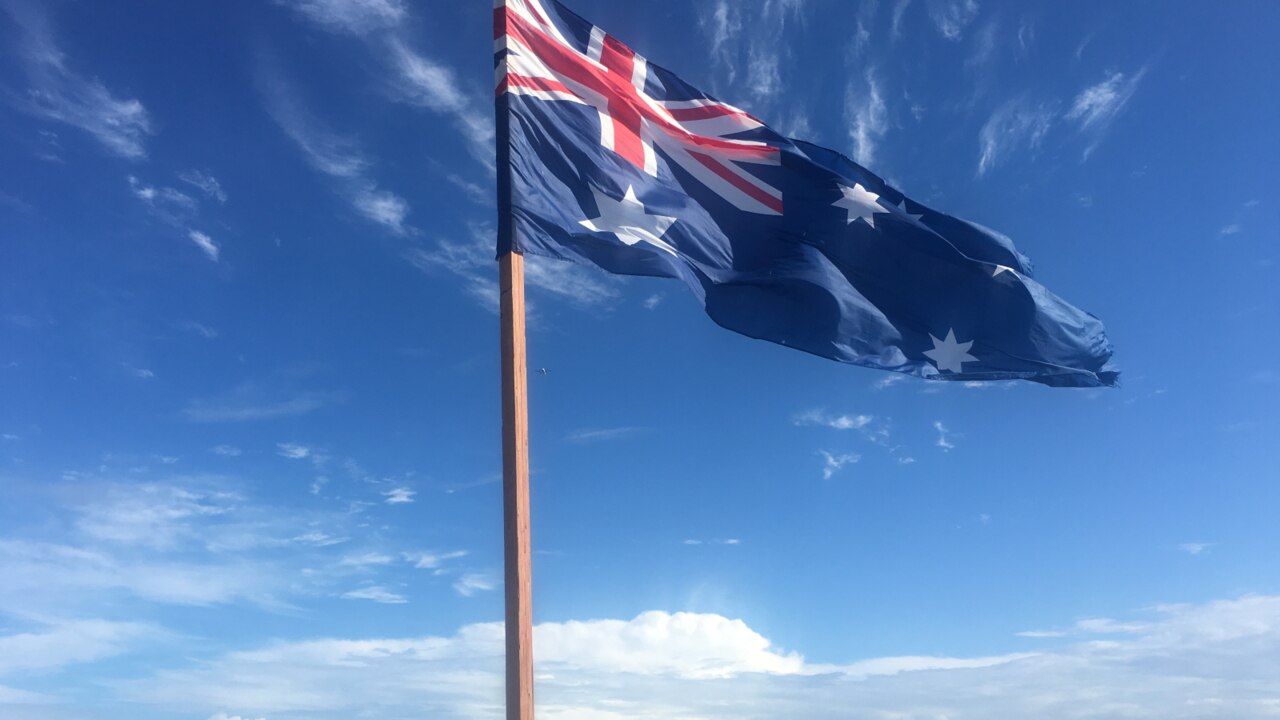 Sky News host Chris Kenny says it's time for Australia to "address the many challenges it faces" following the Queen's death.
"We are all already paying tribute to this amazing global figure," he said.
"That's why I think this is too much."
Kenny said the government "should have honored the late Queen last week."
"Parliament should have been held, not scrapped. The prime minister could have offered his condolences before he left for London for the funeral," he said.
"But instead, here in Australia, it's the 14th day of the Queen's mourning and a public holiday, and today's ceremony in Canberra was, of course, three days after the Queen's funeral.
"But enough is enough."
It's time for Australia to 'meet the challenges it faces'
Source link It's time for Australia to 'meet the challenges it faces'