Australia
Jimmy Kimmel desperately warns America after Donald Trump's declaration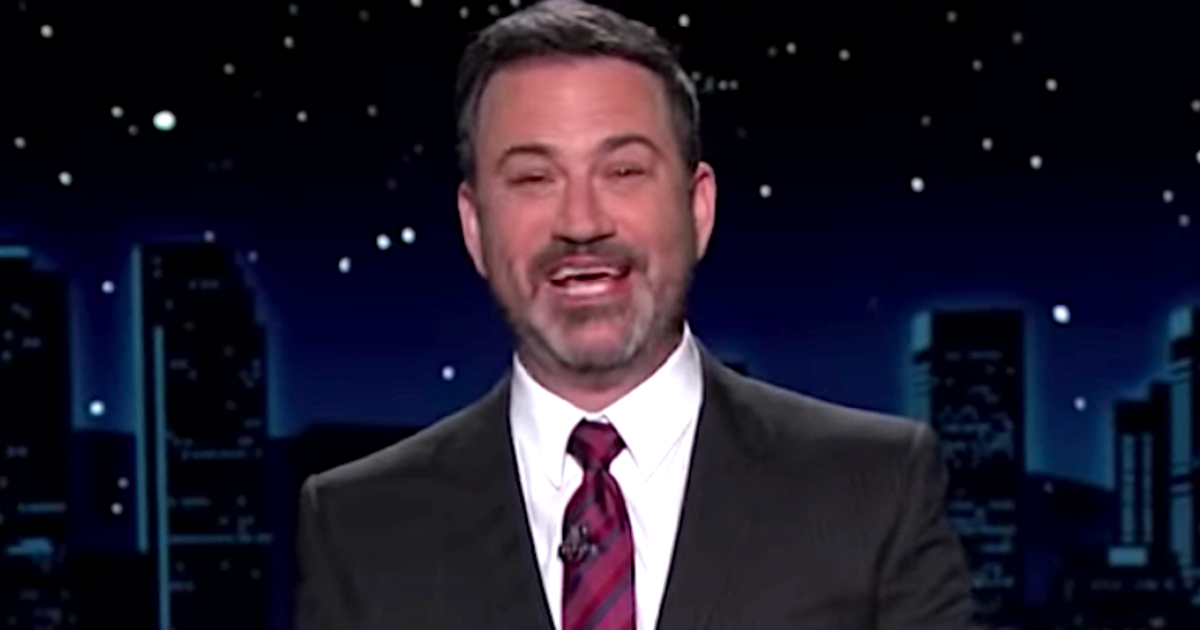 Jimmy Kimmel blew up Donald Trump of "President with Petz's Brain" and "Spreddy Kruger" after the president gave "one-hour material" at a rally in Sanford, Florida on Tuesday. (See the monologue below.)
"He killed," Kimmel said at the show. "He really killed. You would have to wait a week or two to see how many he killed. But he definitely killed."
But what actually moved the host was proclaiming how "powerful" Trump felt when he recovered from COVID-19.
"I feel very strong," Trump said in a clip shown by Kimmel. "I'm in that audience, I'm in there. I kiss everyone in that audience. I kiss a man and a beautiful woman, and every mouth, I give you a big fat kiss I will. "
"COVID excited him. Everyone run!" Kimmel sniped.


Place of originJimmy Kimmel desperately warns America after Donald Trump's declaration