Australia
Junction Hotel Newcastle: Thieves disguised as merchants steal thousands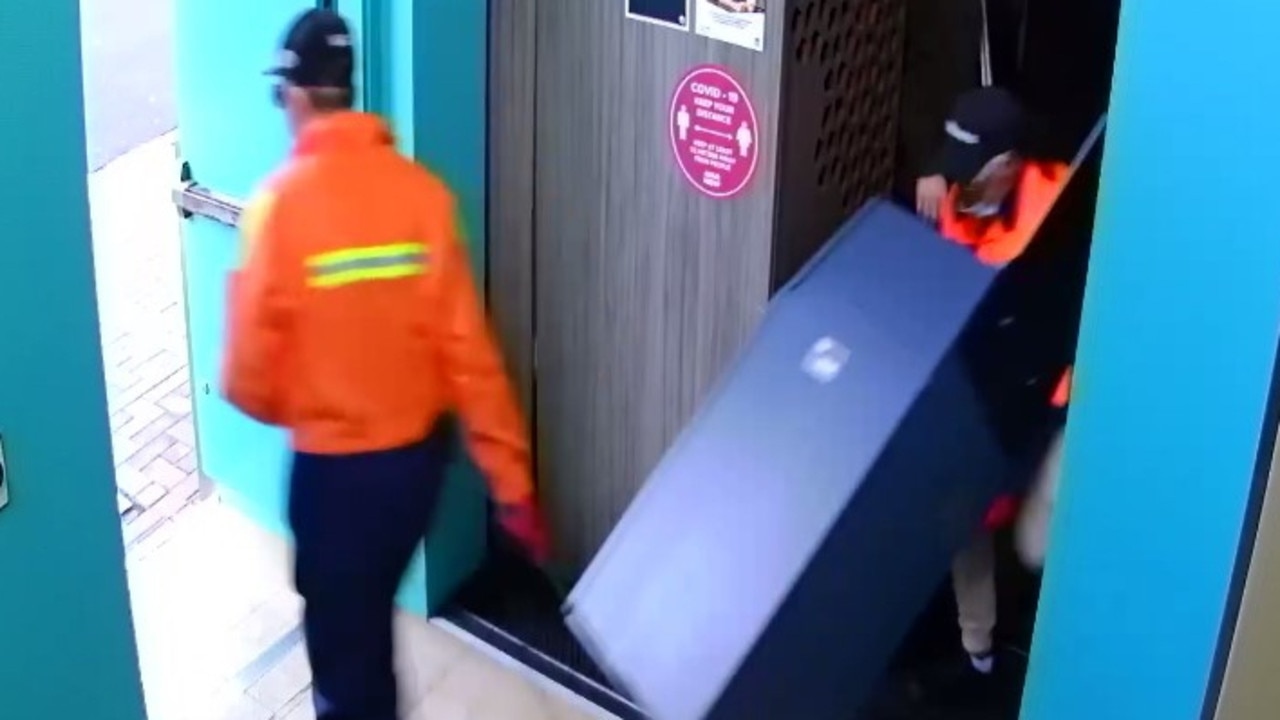 Three thieves posing as traders rob a pub in New South Wales during the afternoon rush hour.
Three men in bright orange hibisks allegedly entered the Pokey section of Newcastle's Junction Hotel on July 4 and walked out with cash dispensers.
Around 4:30 pm, the three left with about $30,000, local media reported.
According to The Newcastle News, local detectives believe the crimes may fit a broader pattern.
The Lambton Park Hotel, Tanilba Bay Golf Club, and Mattara Hotel were all reportedly targeted in a similar manner.
NCA NewsWire has requested comment from NSW Police.
first published as Junction Hotel Newcastle: Thieves disguised as merchants steal thousands
Junction Hotel Newcastle: Thieves disguised as merchants steal thousands
Source link Junction Hotel Newcastle: Thieves disguised as merchants steal thousands