Australia
'Just do it': Opposition should 'sign up' for Labor's net-zero pledge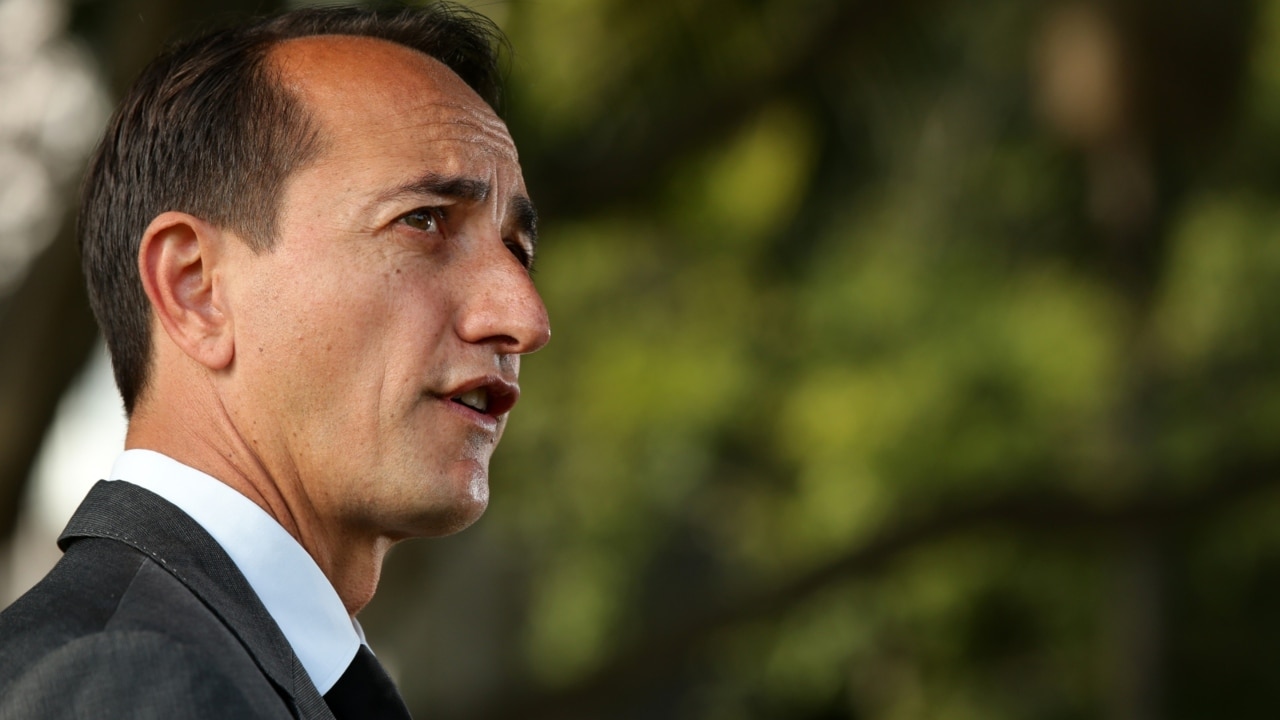 Former Liberal MP Dave Sharma says the Liberals should "sign up" to Labor's net-zero emissions pledge in the next federal election and not have a 1-2 percentage point debate.
Sharma, when he was in the Liberal Party, advocated a "more ambitious" interim goal of net zero by 2050.
"I don't think the public is very interested in the 2% higher or 2% lower debate in 2030," he told Sky News Australia.
"The passage of this bill provides certainty for business, but I think it should go ahead, provided it passes the Senate."
'Just do it': Opposition should 'sign up' for Labor's net-zero pledge
Source link 'Just do it': Opposition should 'sign up' for Labor's net-zero pledge