World
Kevin McCarthy orders impeachment inquiry into US President Joe Biden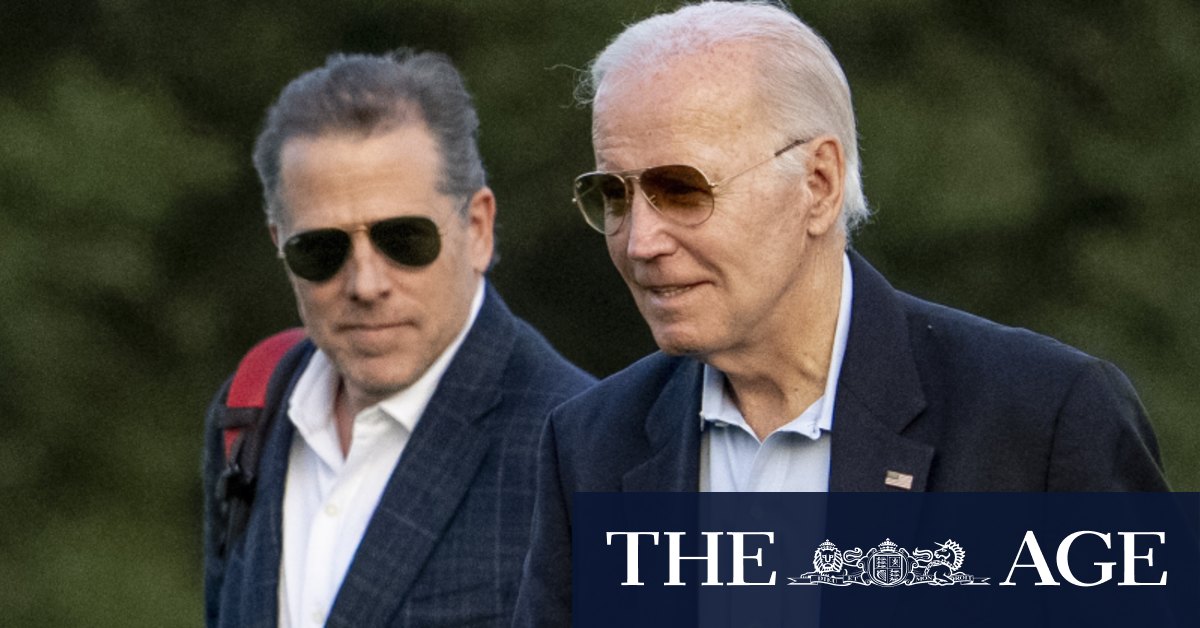 However, Democrats say the move is a sign of how beholden McCarthy is to his right flank, whose support he required in January in order to become Speaker.
Loading
At the time, McCarthy struggled to get the votes he needed until he gave members of the far-right a string of concessions. The most contentious made it easier for members to issue a motion to "vacate the chair" – which could essentially cost McCarthy his job if such a motion were to be invoked.
The decision to endorse an impeachment inquiry comes as McCarthy faces growing pressure by some extreme members who want deeper spending cuts and have been agitating for a tougher stance against Biden for months.
Yet, even after the speaker's announcement, some Republicans were still dissatisfied.
"This is a baby step following weeks of pressure from House conservatives to do more. We must move faster," said Florida congressman Matt Gaetz, a member of Trump's "Make America Great Again" wing.
Democrat House Minority Leader Hakeem Jeffries described the decision as a "political revenge tour that lacks any factual or constitutional basis," while White House senior adviser Ian Sams said it was "extreme politics at its worst."
"House Republicans have been investigating the President for 9 months, and they've turned up no evidence of wrongdoing. His own GOP members have said so," wrote Sams on X, the platform formerly known as Twitter.
The inquiry will be led by House Oversight and Accountability Committee Chairman James Comer, working in conjunction with Judiciary Committee Chairman Jim Jordan and Ways and Means Committee Chairman Jason Smith.
Loading
However, McCarthy does not appear to have sought a vote to push the inquiry through, in what many view as a tacit admission that he wouldn't have the necessary 218 votes to pass it, particularly as some Republicans have suggested they are against it.
"He vowed to hold a vote to open impeachment, now he flip-flopped because he doesn't have support," Sams said.
Nonetheless, McCarthy's decision raises the stakes in Washington as Biden's campaign for re-election intensifies and comes days before Hunter Biden is expected to be indicted by a Special Counsel over gun charges stemming from a failed plea deal that collapsed last month.
"This logical next step will give our committees the full power to gather the full facts and answers for the American public," McCarthy said.
"That's exactly what we want to know – the answers. I believe the president would want to answer these questions and allegations as well."
Get a note direct from our foreign correspondents on what's making headlines around the world. Sign up for the weekly What in the World newsletter here.
Kevin McCarthy orders impeachment inquiry into US President Joe Biden Source link Kevin McCarthy orders impeachment inquiry into US President Joe Biden