Entertainment
Labor's withdrawal of super-accountability provisions 'surprised even ABC'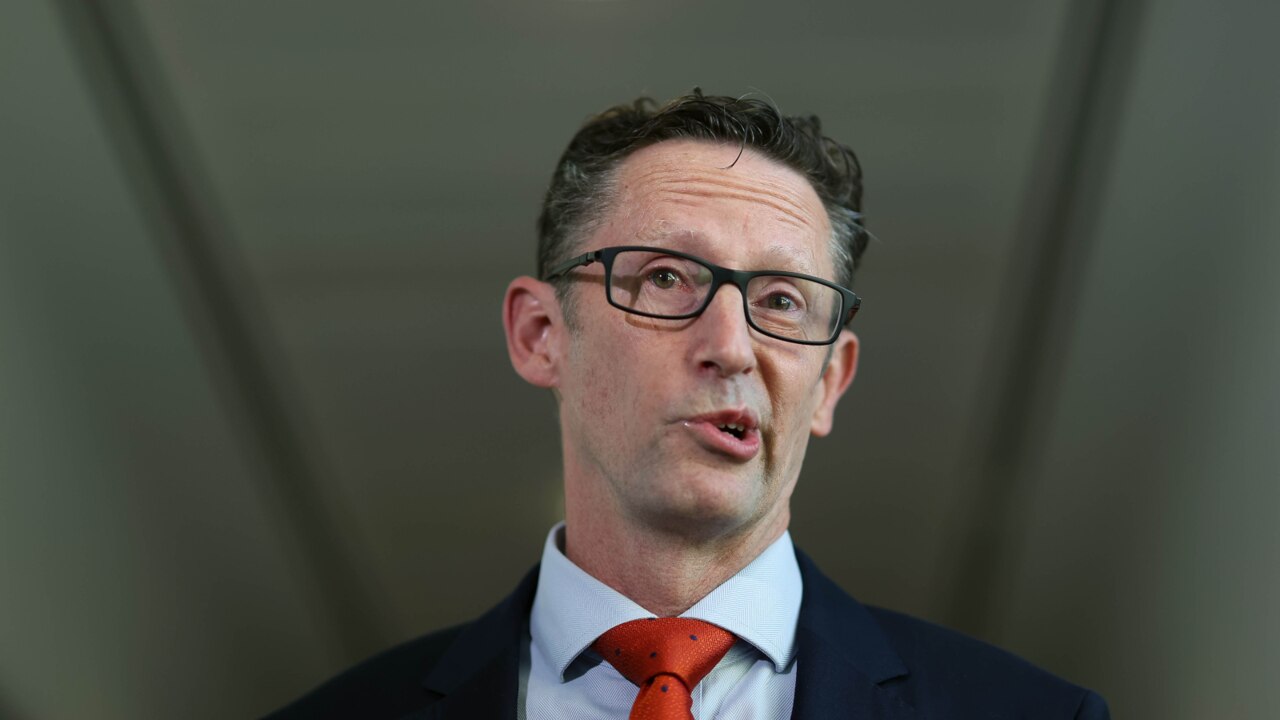 In a move that has even taken ABC by surprise, Labor wants to reverse measures introduced by the coalition, which will force fund officials to prove they are acting in the best economic interests of their members. It did, says Sky News host Rita Panahi.
The Albanian government plans to scrap the requirement introduced by the Morrison government for industry superfunds to publish their expense statements, according to the Australian Financial Review.
"'Who can question the requirement that a superfund puts the financial interests of its members first?'" economist Peter Martin wrote last week, Panahi said.
"'This is Steven Jones, the Labor Department's new Treasurer.'"
Panahi discussed the matter with Sky News hosts James Morrow and Rowan Dean.
Labor's withdrawal of super-accountability provisions 'surprised even ABC'
Source link Labor's withdrawal of super-accountability provisions 'surprised even ABC'