Tech
Lenovo Announces New End-to-End Infrastructure Solutions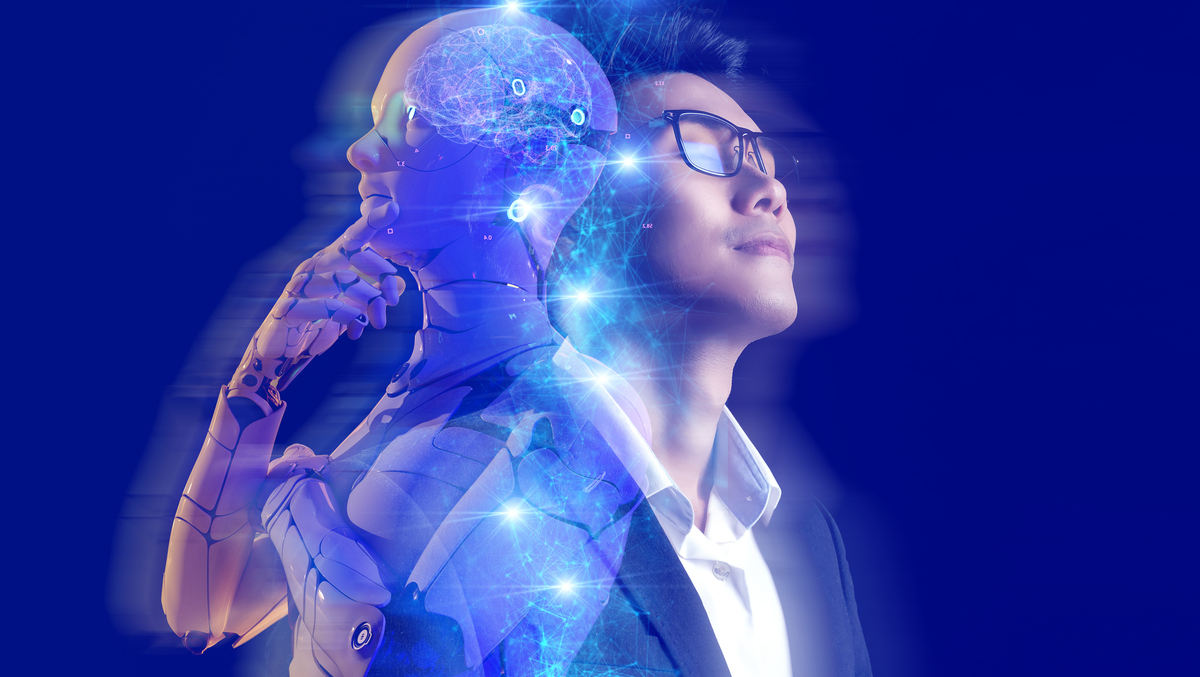 Lenovo unveiled new end-to-end infrastructure solutions and services that accelerate global IT modernization with advanced performance, security and sustainable computing capabilities.
Lenovo Infrastructure Solutions V3 Portfolio Helps Enterprises of All Sizes Deploy and Manage Hybrid Multi-Cloud and Edge Environments and Traditional Artificial Intelligence Workloads Across Retail, Manufacturing, Financial, Healthcare and Telecom Industries provide innovation.
The introduction marks the 30th anniversary of ThinkSystem x86 servers, the computing technology that enables open innovation ecosystems. Lenovo's new Infrastructure Solutions V3 portfolio offers an open architecture with advanced management, reliability and comprehensive security.
"Since its inception, Lenovo has been a catalyst for major infrastructure development across established and emerging industries around the world," said Sumir Bhatia, President, APAC, Lenovo ISG.
"Smarter technology is needed to meet business challenges in the smart normal. We have the broadest portfolio of product advancements with industry-leading performance, scalability, security and sustainability. We help our customers solve mankind's greatest challenges.This offering is another step in our effort to be the trusted partner of choice in Asia and around the world."
With data creation expected to double by 2025, the new era of IT reflects the demand for computing everywhere.
Supported by AI software, Lenovo customers can manage compute, AI, and mission-critical business workloads across hybrid multicloud computing environments.
"Especially in a market like Singapore, we need to provide solutions that meet the demands of a global competitive landscape. Singapore is known for being an early adopter of new technologies and at the forefront of innovation. With our new infrastructure solution V3, Lenovo will provide customers across Southeast Asia with maximum flexibility, reliability and performance for their ever-growing workload requirements," said Director of Central Asia Pacific, Lenovo ISG. Kumar Mitra, Regional General Manager and General Manager, said.
"Our ThinkSystem, ThinkAgile and ThinkEdge server enhancements are a tribute to our commitment and will change the way Singaporean organizations leverage technology to create game-changing innovations."
As organizations build hybrid multicloud infrastructures, they need solutions with agile deployment capabilities across global open cloud architectures. Designed to generate insights from complex data, Lenovo's optimized solutions are integrated, easy-to-deploy, and designed to provide purpose-built organizations for specific applications and workloads. provide hardware, software, and services.
Lenovo has expanded its global reach, serving over 180 markets with over 35 manufacturing facilities, including its first in-house European manufacturing facility in Hungary.
Lenovo Announces New End-to-End Infrastructure Solutions
Source link Lenovo Announces New End-to-End Infrastructure Solutions