Australia
'Like a hostage video': Democrats' 'incredibly awkward' apology to Joe Biden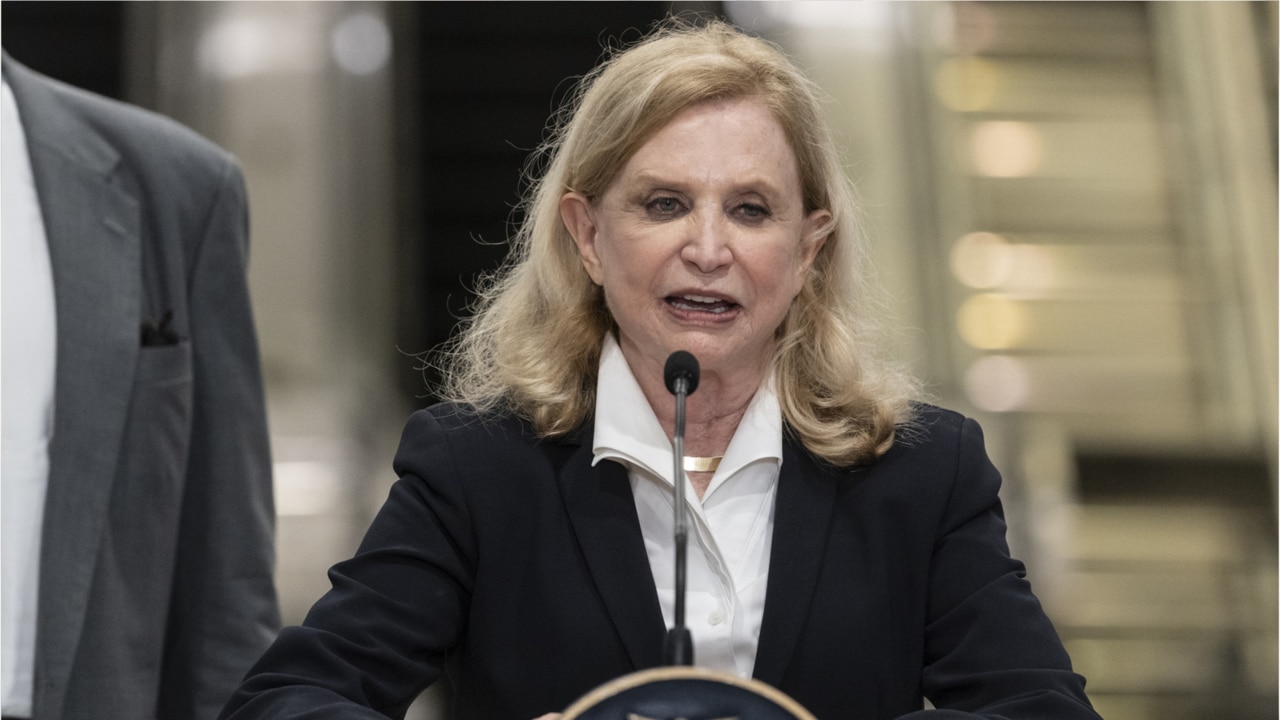 Democratic Rep. Carolyn Maloney was mocked for making a "hostage video" after she apologized to President Joe Biden in a recent CNN interview.
Maloney apologized after saying he didn't believe President Biden would be re-elected in 2024.
"I'm sorry Mr. President. I want you to run. It happens that you don't run, but I'm 100 percent there when you run and when you run," she said Thursday during an appearance on CNN's "New Day." Told.
Fox News host Kayleigh McEnany said many Democrats, including Maloney, recognize that it is not "in their interest" to keep Biden president.
'Like a hostage video': Democrats' 'incredibly awkward' apology to Joe Biden
Source link 'Like a hostage video': Democrats' 'incredibly awkward' apology to Joe Biden