Australia
Man dies in police custody after car crashes through fence in Preston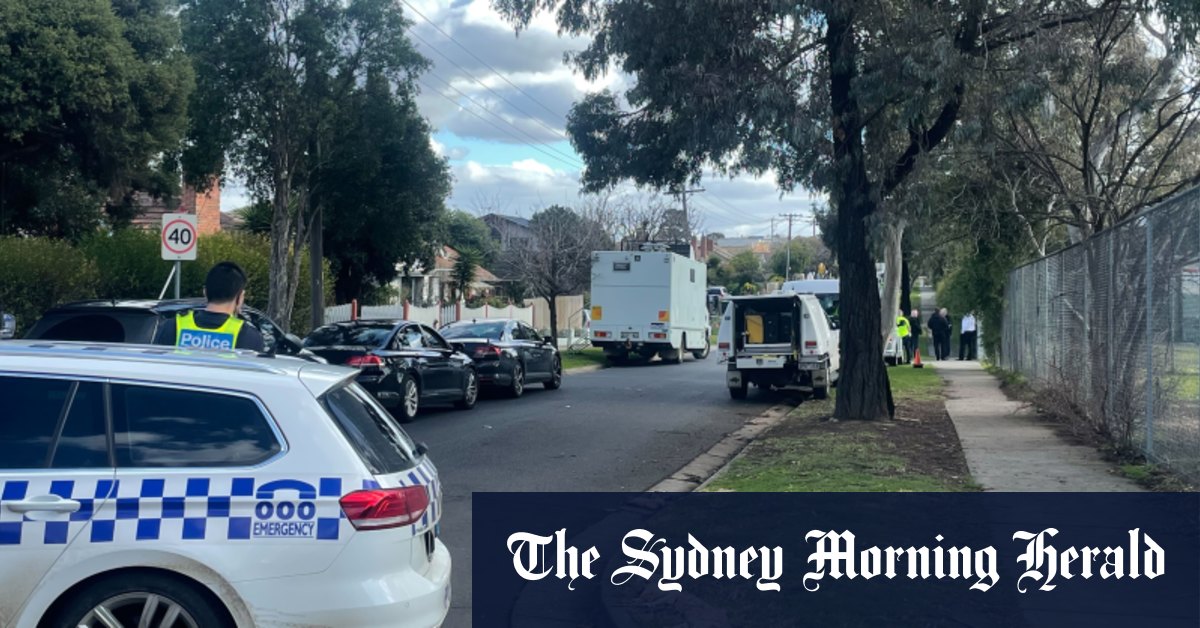 A man died Sunday morning while in police custody after his car crashed through a fence in Preston.
Police received reports from members of the public that a vehicle crashed through a fence into the front yard of the Murphy Street property around 4 a.m.
Police said the man was behaving erratically after the car crash and got out of the car to confront officers.
"Police officers attempted to restrain the upset man before he became unresponsive," a spokesperson said.
"The officer in charge immediately sought medical help and performed CPR on the man, but was unable to resuscitate him."
A homicide detective investigates the cause of death. The Professional Standards Command oversees the investigation. This is standard practice when a person dies in police custody.
If you have any information, please contact Crime Stoppers on 1800 333 000 or online. www.crimestoppersvic.com.au.
The Morning Edition newsletter is your guide to the day's most important and interesting articles, analysis and insights. SIGN UP HERE.
Man dies in police custody after car crashes through fence in Preston
Source link Man dies in police custody after car crashes through fence in Preston