Australia
'Many disputes to be resolved' between China and Australia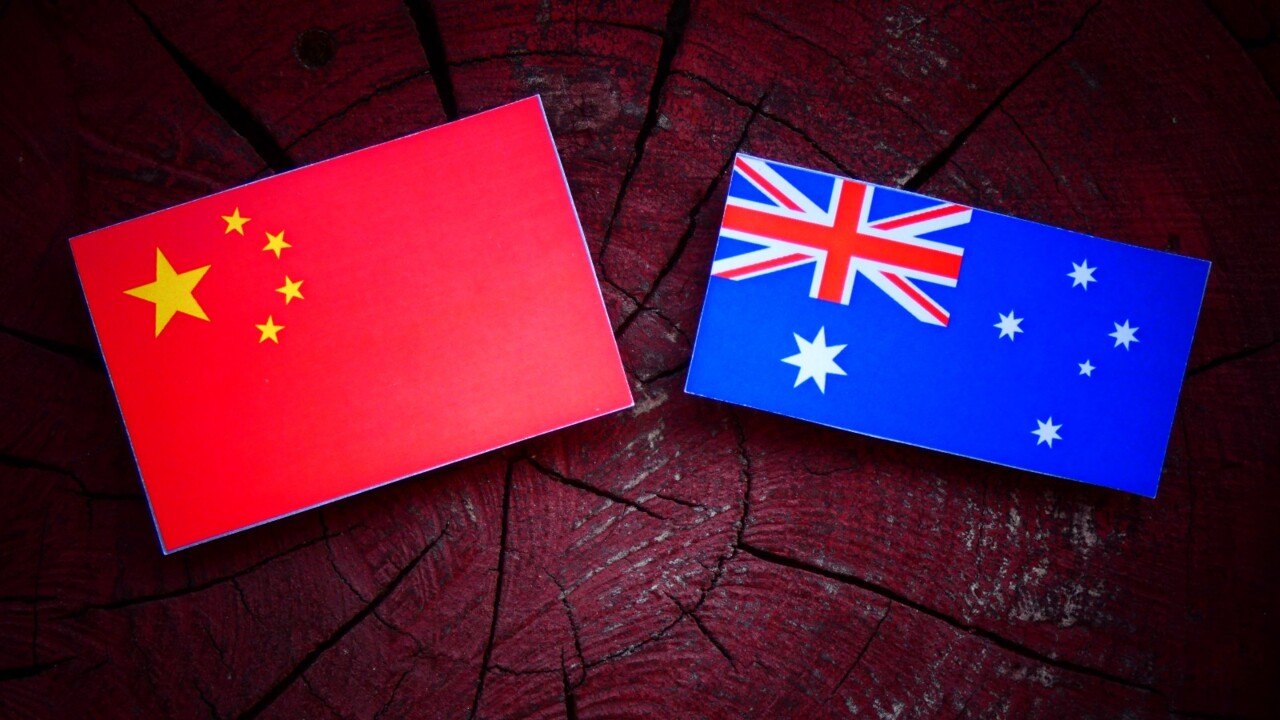 China's ambassador to Australia Xiao Cheng said there was an opportunity for a "possible reset" of bilateral relations, but there were "many disputes to resolve".
Mr Xiao was asked whether Beijing would improve relations between Australia and China by lifting trade restrictions or releasing Australian journalist Chen Lei.
He said there were some measures taken by Australia's previous government against major Chinese companies such as Huawei and ZTE that caused "economic damage".
"These actions send a very negative message to the Chinese people and they are not happy," Xiao told the National Press Club.
'Many disputes to be resolved' between China and Australia
Source link 'Many disputes to be resolved' between China and Australia