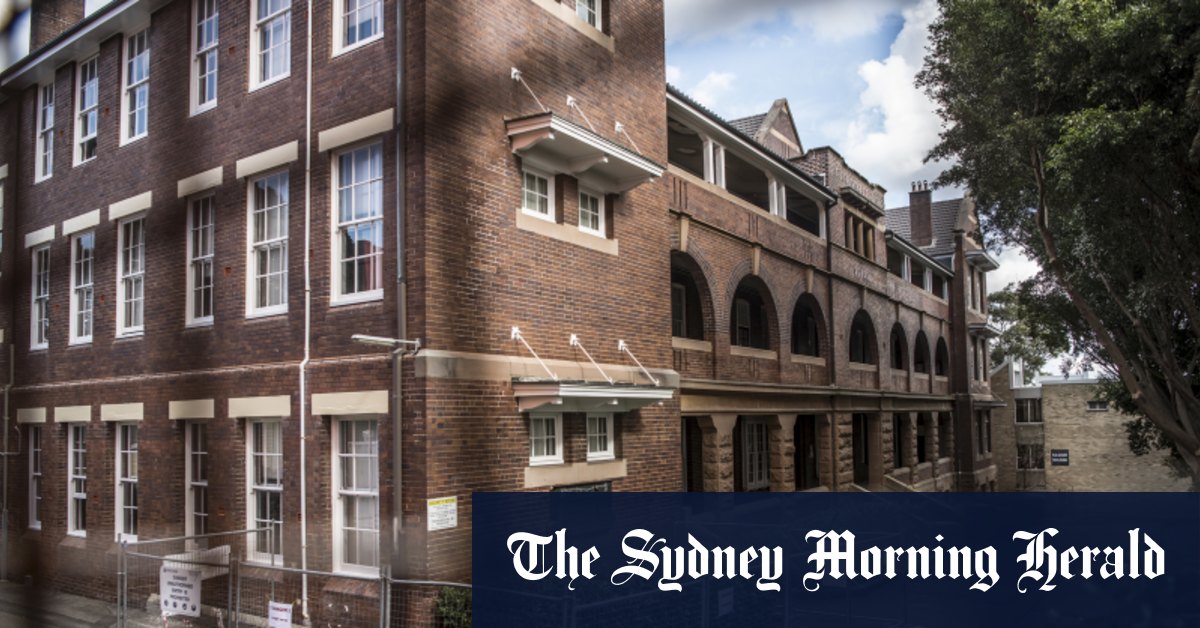 A complex police operation successfully removed the body of a man who died in a scaffolding incident at a school in western Sydney on Friday morning.
A man working as a mason was fatally injured in a fall of scaffolding and concrete at Fort Street High in Petersham just before 11:30 am.
Paramedics arrived at the scene but were unable to do anything to save the man.
New South Wales Fire and Rescue Superintendent Adam Dewberry said police were using a crane to remove some of the debris surrounding the man's body.
"It's going to be a lengthy and complicated operation to get him back," he said Friday.
"Police rescues may facilitate this and require the use of cranes."
On Saturday morning, police confirmed the man's body was recovered on Friday afternoon.
Four Fire and Rescue NSW rescue workers were present at the scene on Friday morning, along with NSW Police and NSW Ambulance personnel.
The cause of the incident is unknown.
Mason killed at Petersham school
Source link Mason killed at Petersham school