Australia
Matteo Grassi: The Marbra Man Who Defends Origins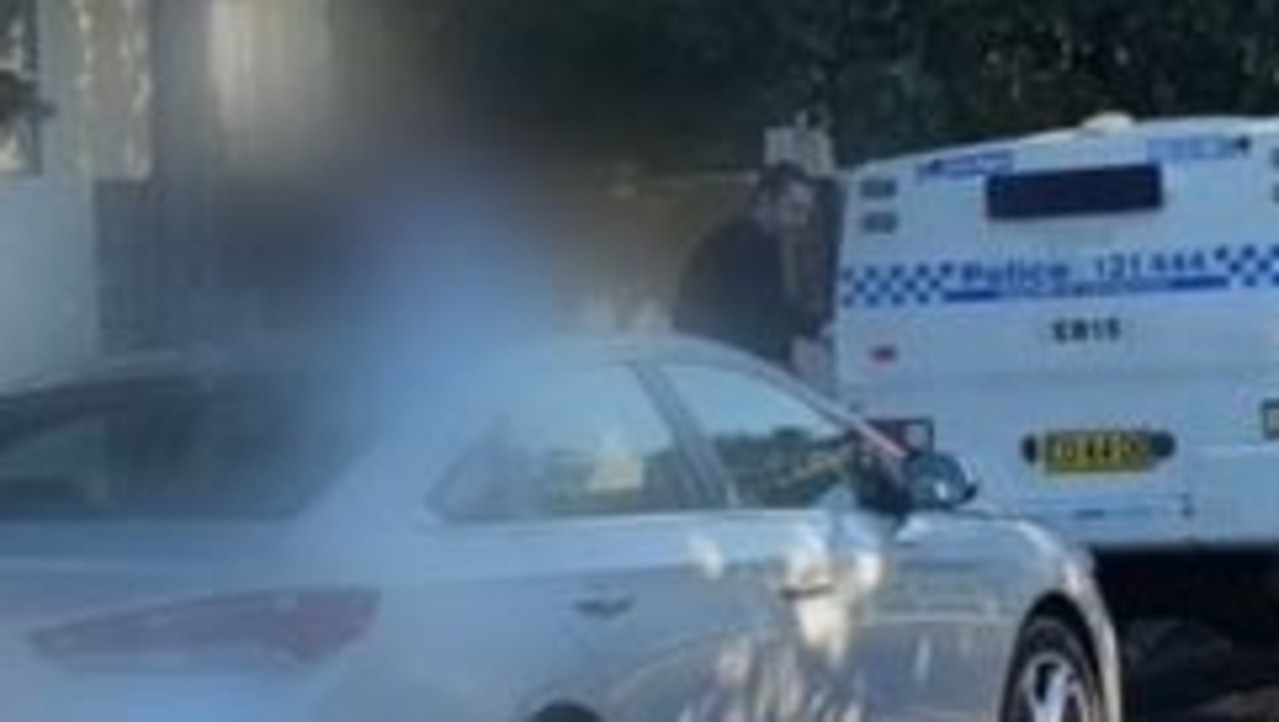 A Maroubra man who allegedly knocked out a 23-year-old man on the night of the State of Origin clash will defend the claim in court.
Matteo Grassi, 24, has been charged with recklessly causing serious injury in an incident in Matravir.
A beating allegedly carried out after Game 1 of State of Origin left the young man unconscious from a head injury.
Police allege in court documents that Grassi punched 23-year-old Trey Mason around midnight on June 9 on Baneron Street in Matraville.
Grassi was arrested after officers from the Eastern Beach Police Area Command found the alleged victim on a sidewalk in Matraville at approximately 1:30 am.
Paramedics from the New South Wales Ambulance Treated the man at the scene before transporting him to Prince of Wales Hospital with a suspected broken jaw.
As part of the investigation, police released images and descriptions of the man that they believe will help them in their investigation.
On June 10th, Grassi was arrested at his home in Maroubra and taken to the Maroubra Police Station where he was charged.
At Waverley District Court on Wednesday, the court heard that four witnesses would be called to present evidence regarding the alleged assault.
The matter is scheduled to be heard in Downing Center Court on August 17th.
In a statement at the time of the incident, Detective Michael Capon said police believed there had been a previous confrontation between the injured man and a second man on the licensed premises following his country of origin.
There were also alleged street confrontations afterward.
"was [alleged] The victim was assaulted while standing and he appears to have suffered several injuries from the blow and the man who hit his head on the pavement.
Matteo Grassi: The Marbra Man Who Defends Origins
Source link Matteo Grassi: The Marbra Man Who Defends Origins