Entertainment
Meghan McCain quits The View because of Joy Behar's comments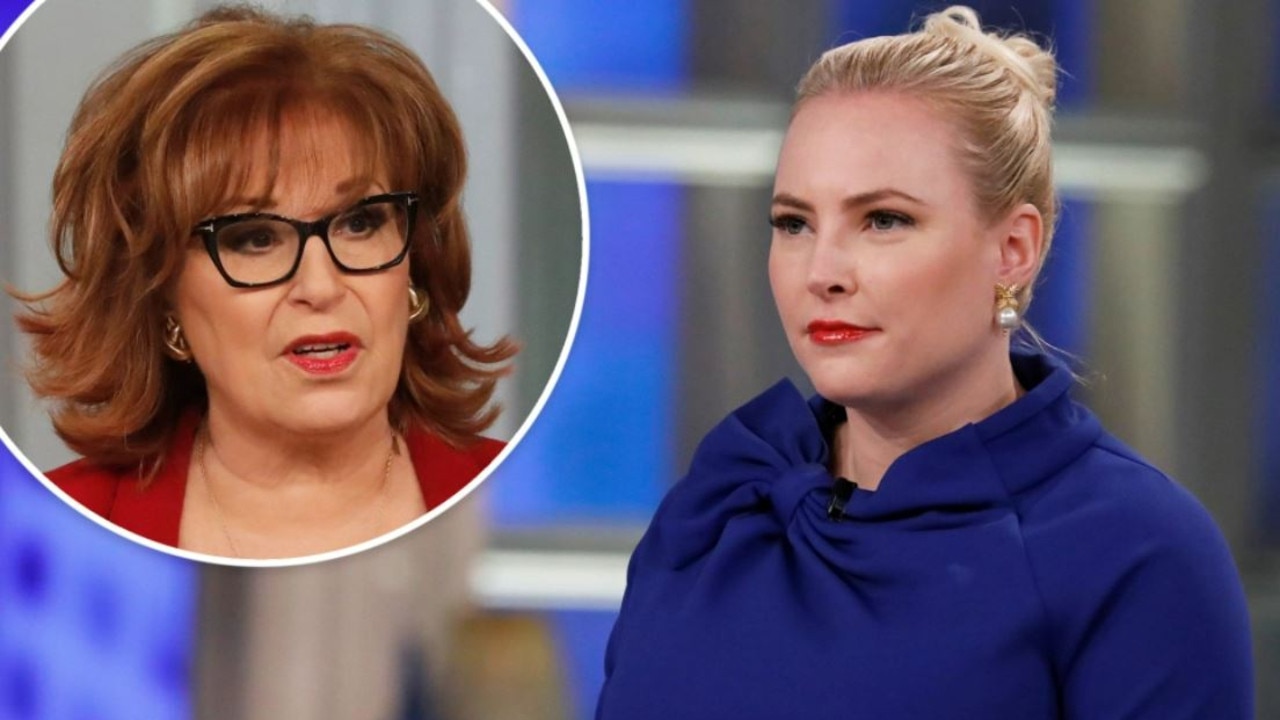 Meghan McCain has revealed that Joy Behar was the final reason for leaving The View.
The former Morning Show co-host explained on Thursday's Commentary Magazine podcast that Behar's reaction to returning from maternity leave in January 2021 after giving birth to daughter Liberty made her realize the job wasn't worth it.
"Finally back on the show. The day I got back on the show, Joy Behar said on the air, 'No one missed you, we didn't miss you, you shouldn't have come back. '" McCain, 37, recalled.
"And I… started crying hysterically. Sorry, I started breastfeeding during the broadcast and started crying.
McCain returned to his office, felt nauseous, and called his brother.
"I didn't feel supported when I had the baby, and I didn't feel supported when I came back. Ultimately, that was the end of it," she added. "That's why I left!"
Since leaving in July 2021, the conservative personality has been vocal about her negative experiences on the show, especially regarding Behar, 79, and Whoopi Goldberg.
"But the thing about Whoopi is that she's a huge force in culture and television. When she turns you on, she can create immense tension at the table.
"As the years went on, I found it harder and more frequent for her to openly disrespect me. Whoopi cut me off.
Alyssa Farrah Griffin and Ana Navarro have been announced as replacements for McCain on The View.
This article was originally written in 6 pages Reprinted with permission
first published as 'I started crying hysterically': Co-star's comment that made TV host quit
Meghan McCain quits The View because of Joy Behar's comments
Source link Meghan McCain quits The View because of Joy Behar's comments