Australia
Morrison 'pretends compassion' and 'treats the public like a mug'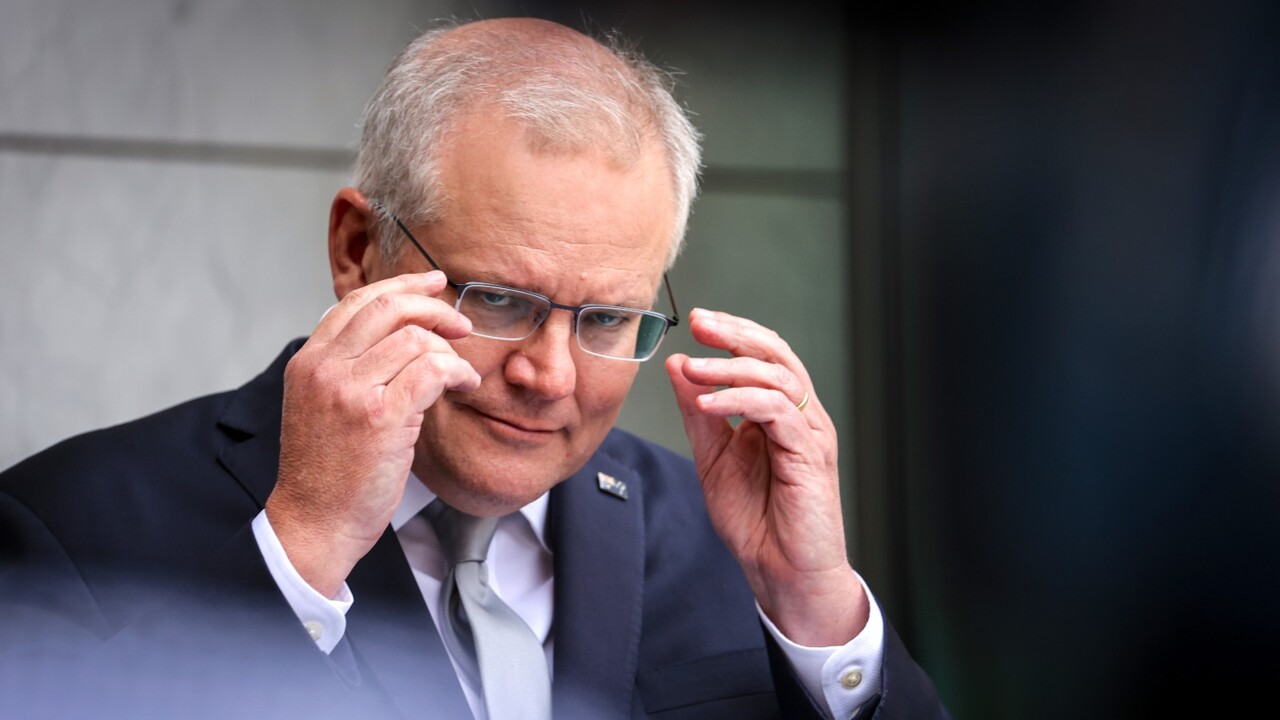 IPA's Gideon Rosner said he felt "guilty" toward Scott Morrison on election night, but no longer after the former prime minister's demeanor over recent revelations.
Rosner said Wednesday at Morrison's press conference that he revealed that Morrison had secretly pledged to serve five additional ministries.
"That press conference reminded me of everything I didn't like about Morrison's policies, his lack of ideas, but also his demeanor. '," he told the Sky News host. Corey Bernardi.
"And it treated the public like a mug under the guise of compassion and trying to do the right thing."
Morrison 'pretends compassion' and 'treats the public like a mug'
Source link Morrison 'pretends compassion' and 'treats the public like a mug'