Australia
Morrison: "Sometimes it's right, sometimes it's wrong"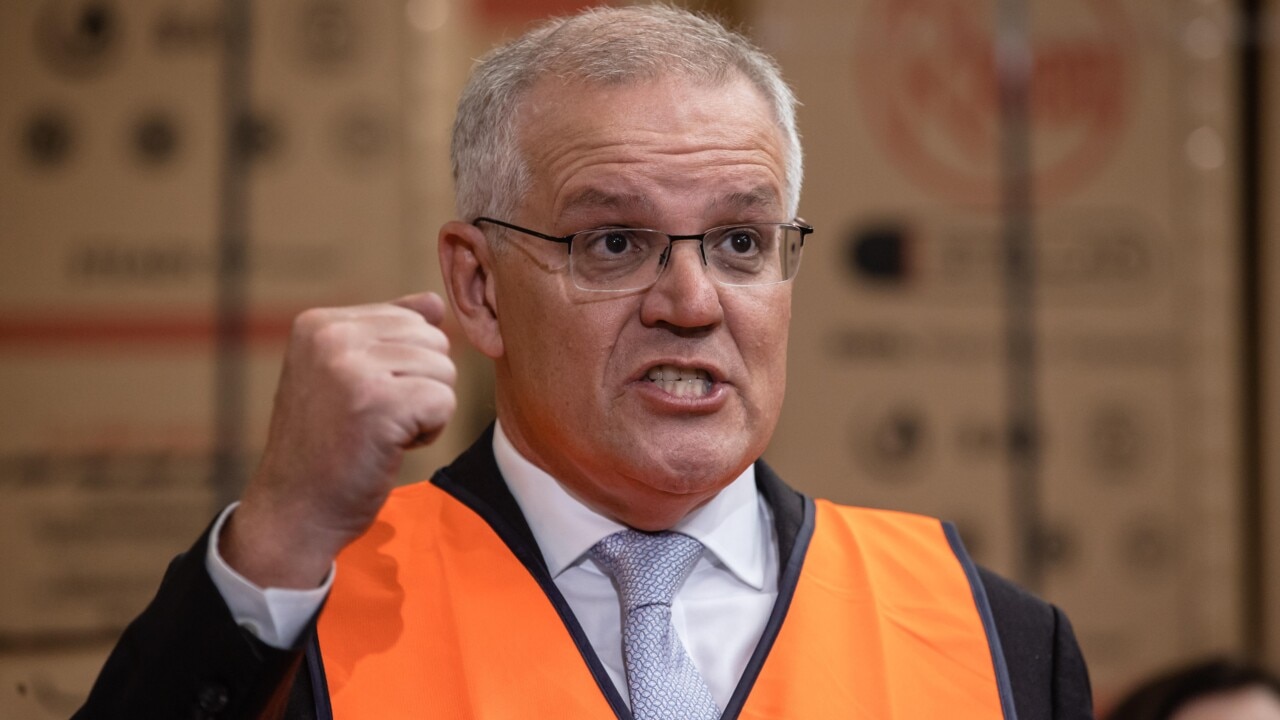 Shadow Foreign Secretary Simon Birmingham says former Prime Minister Scott Morrison "like all of us" has been right and wrong.
Birmingham's remarks came after it emerged that Morrison had been nominated to a portfolio of five more ministers during his tenure.
Mr Birmingham told Sky News Australia: "There was definitely more attention last week on the previous government than on the current one. I think in the end the current government had a lot of fun with that."
"We need to make sure that all aspects of the opposition, the media, etc. apply to the current government and everything they are doing."
Mr Birmingham said Mr Morrison was wrong to keep his schedule a secret.
Morrison: "Sometimes it's right, sometimes it's wrong"
Source link Morrison: "Sometimes it's right, sometimes it's wrong"