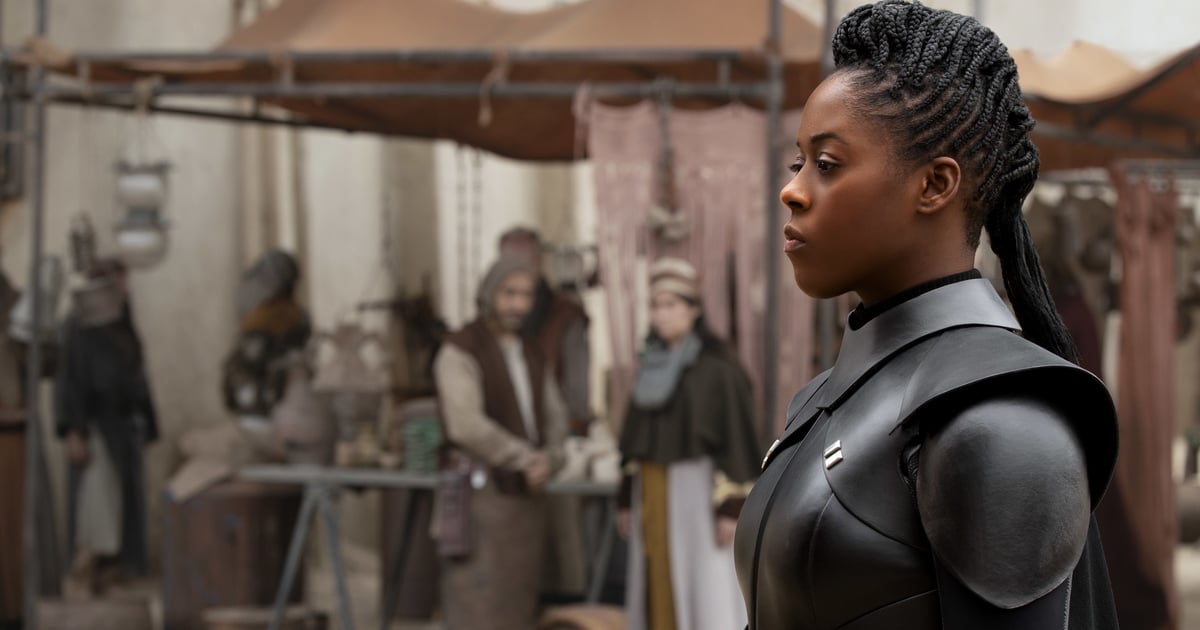 Moses Ingram did not grow up as a Star Wars fanatic, but now he's set to change the galaxy far, far away forever. Ingram play a major antagonists in the new Disney + series "Obi-Wan Kenobi": the mysterious Reva.
"I was not in the dark at all," Ingram told POPSUGAR of his Star Wars experience before signing up for the show, even though he had never been passionate about the movie before. "I know Obi-Wan, I know Darth Vader, I have a growing light. … I know how big Star Wars is."
The familiarity of Star Wars made him "unspeakable" when the role in "Obi-Wan Kenobi" came up with an Emmy nominee. To prepare for the role, he usually focuses on our prequel film, in which the first relationship between Obi-Wan Kenobi (Ewan McGregor) and Anakin Skywalker (Hayden Christensen) emerges from screen.
"You get confidence in your body and what your body can do after each training session, and it just feels great."
In "Obi-Wan Kenobi," Reva was an inquisitor. The inquisitor – Former Jedi who turned to the dark side and worked in Darth Vader to help the Empire – was the first in the movie "Star Wars: Rebels," so many fans will not know about this dangerous decision. The group is set to hunt and destroy the galaxy's Jedi remains. Reva has not appeared in any other Star Wars news, so little is known about it, and Ingram does not want to give too much before the first episode premiere on May 27. "I can tell you that it's The protest and he's passionate about what he does, and I think that's where that comes from most of the time, "he said.
"It's fun being naughty," he added. "Special the signal, do you know? You swing it over your face, and it just shines brightly behind it. . . . It's just so cold. "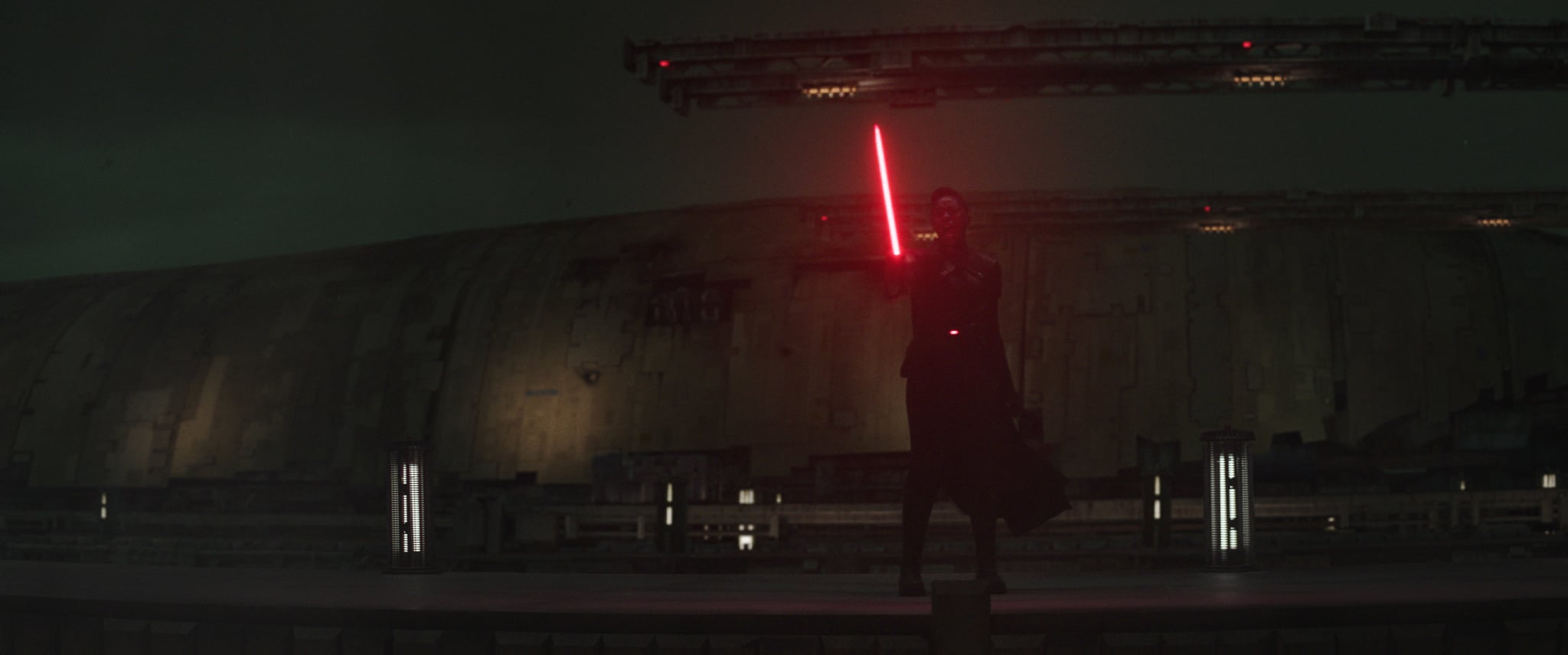 When we asked Ingram to compare Reva to another famous villain, he chose an unexpected one: "The Devil wears Prada"The iconic Miranda Proof. Extrapolating out of the morsel of the material, it looks like Reva will be complete, demanding, evil, and, most importantly, weak. It's a newcomer to the Star Wars dark side, made up of men in action movies and films.
For Ingram, a big part of getting into the show for the series was the training he had to go through. He explained that he started physical preparation four months before the start of filming. On top of his workouts during production, he spent nine months in weight training. "You get confidence in your body and what your body can do after each training session, and it just feels great," he explains. "Five months of keeping my body in good shape, because that's what we did, for the most part, was fighting and flipping and flying and everything."
Ingram credits McGregor and Christensen with congratulatory fans on "Obi-Wan Kenobi." "They have laid the groundwork for what we have done today," he said of their power. "I would not be here doing this today if they had not done what they did. It is a worthless experience, capable of harming all of their skills." Ingram says part of the fun is seeing how the fans interact with the pair. "They mean a lot to a lot of people," he added.
Despite the "Obi-Wan Kenobi" dark meanings – good and bad, injury, and loss, to name a few – Ingram says it was a fun time. He explained, "There were injuries at work like shooting at night and heat in the skin, but I counted all the joy."
"Obi-Wan Kenobi" premieres with two episodes of Disney + on May 27, with new episodes falling every week.


Moses Ingram on Playing Obi-Wan Kenobi's Reva Source link Moses Ingram on Playing Obi-Wan Kenobi's Reva