Entertainment
Mumford & Sons' Marcus reveals he was sexually abused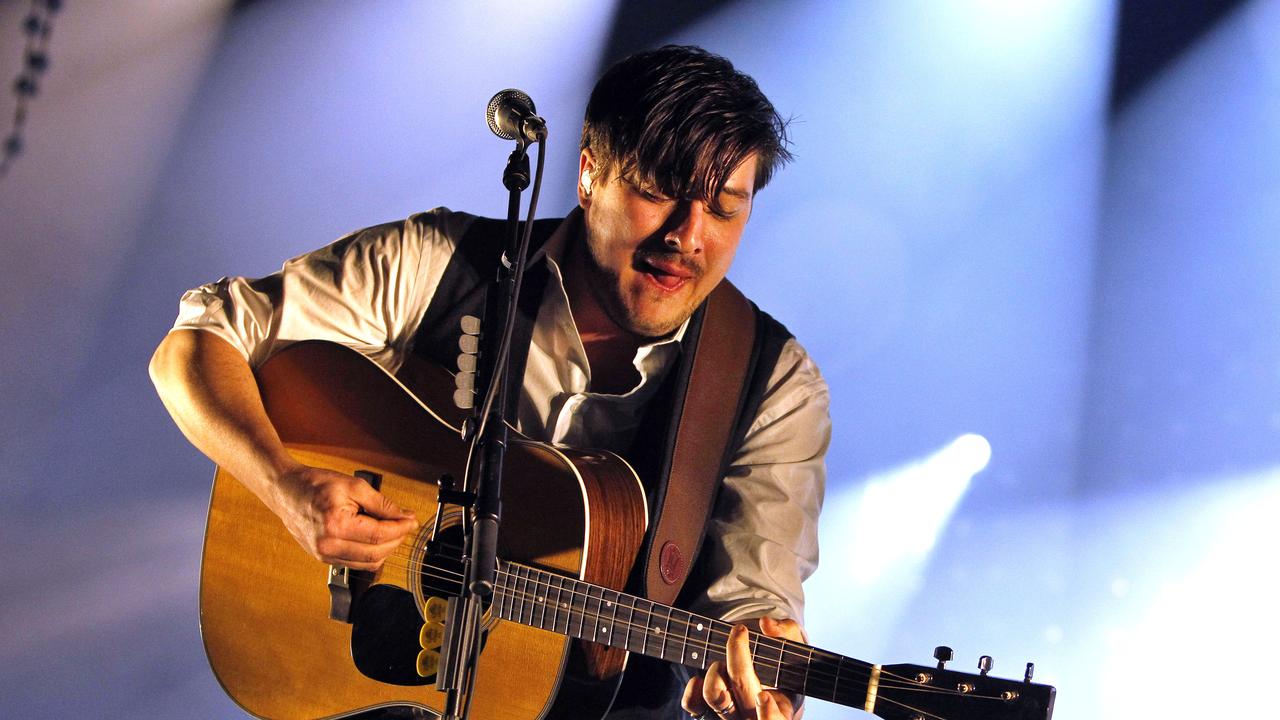 Mumford & Sons frontman Marcus Mumford has revealed that he was sexually abused as a child.
The 35-year-old singer said GQ He said he felt "layers of shame" after the abuse that began when he was six.
"Like many people, I am learning more about this. I was sexually abused as a child," Marcus said.
"Not family or church, that may be some people's assumption. But I haven't told anyone in 30 years.
"For some reason, why didn't you become a sexual abuser?
Marcus added that he only found out what happened after his mother heard it in the lyrics of one of his songs, Cannibal.
The lyrics are written as follows:
Marcus is married to Carey Mulligan and has two children.
He was raised by parents John and Eleanor who were leaders of the Vineyard Church, an evangelical Christian group.
He played in folk bands with Ben Lovett and Ted Dwayne, and Mumford's pal Winston Marshall quit the band last year.
They rose to fame in 2009 with the album Sigh No More, which included tracks from The Cave and Little Lion Man.
first published as Marcus Mumford revealed he was sexually abused as a child
Mumford & Sons' Marcus reveals he was sexually abused
Source link Mumford & Sons' Marcus reveals he was sexually abused