Entertainment
My Chemical Romance's New Song, "The Foundations of Decay"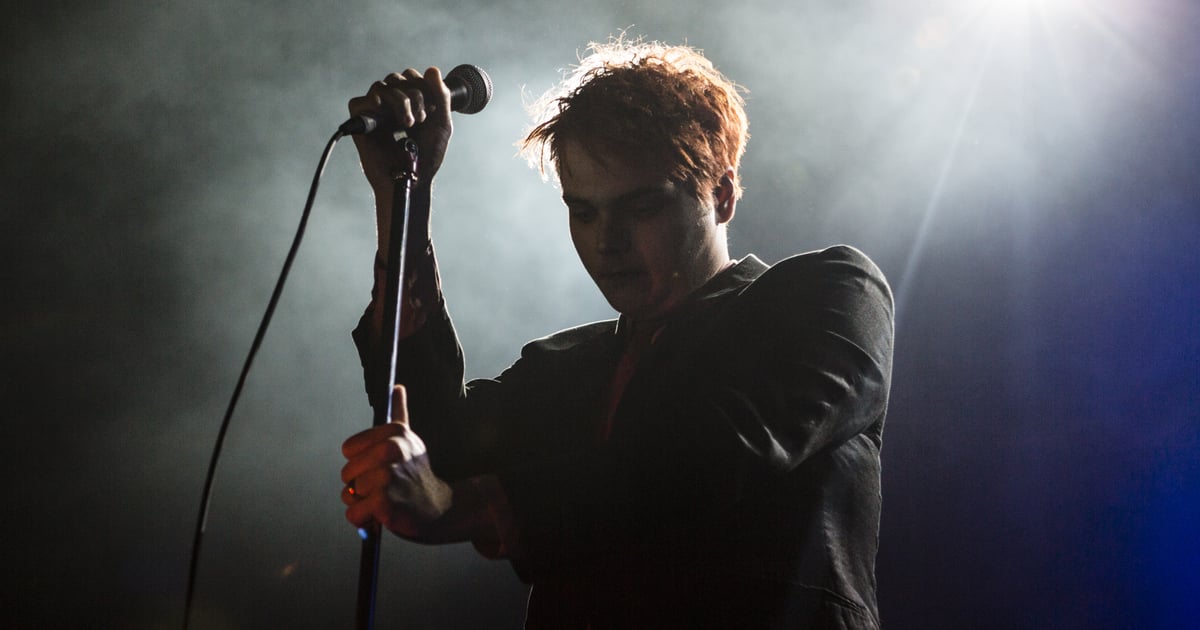 Photo Source: Photo © Andrew Benge
Emo kids, congratulations! My Chemical Romance released their first new single since 2014. The surprise group dropped the song, "The Foundations of Decay," on May 12. Their last single, "Fake Your Death," was the first to be released. is part of their fifth album, but they are. never complete a project and include the trail of their best assembly.
"The Foundations of Decay" comes a week before the group resumes their tour. Technically, the tour starts in 2019, but MCR was only performing in Los Angeles before the tour was canceled due to contagion. First, they will stop in Europe before heading to the US in August. They also have a few summer shows, including Riot Fest and When We Are Young.
My Chemical Romance broke out in 2013. Director's Gerard Way continued to release music as a solo artist, including 2020 song "Here Comes the End" on Netflix's "The Umbrella Academy." "The Umbrella Academy" is based on a comic-book of the same name written by Street and illustrated by Gabriel Bá. The road is also the developer of the series, which returns this June.
In 2021, the Road opened up about what it's like to play a talk show. "That was the most fun I ever played on stage with My Chemical, to be sure," Way said. NME. "One of the things I tried to do, and this was memorable, was to give up some control. I thought about management a lot, and in the years since the band broke up I have been monitoring management. in all of his case. "
Happiness about the new song has fans wanting to know if all My New Music can be on the way, but the group has yet to reveal their future plans. Their last full-length album was "Danger Days: The Real Life of Fabulous Killjoys," released in 2010.
Listen to My Chemical Romance's "The Foundations of Decay."


My Chemical Romance's New Song, "The Foundations of Decay" Source link My Chemical Romance's New Song, "The Foundations of Decay"