Australia
Nancy Pelosi says Taiwan visit was a 'mistake'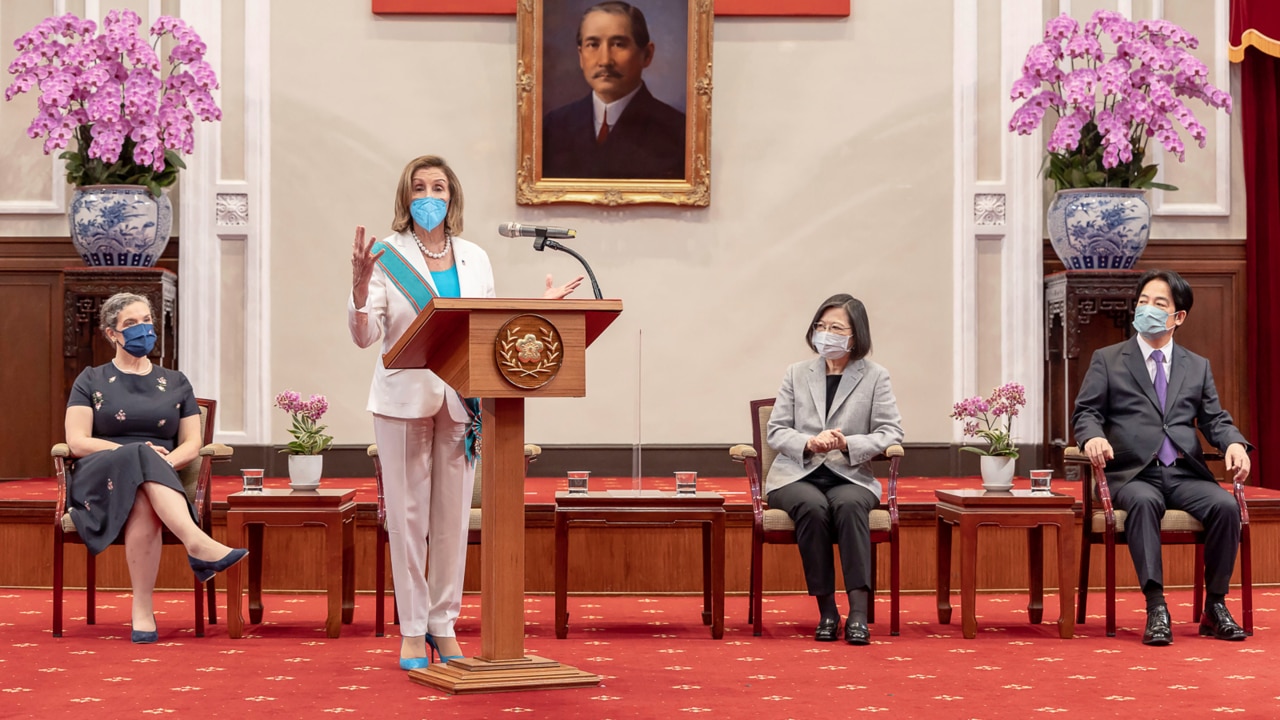 ASPI's Michael Shubridge said the US made a "mistake" in announcing House Speaker Nancy Pelosi's visit to Taiwan.
"The first time the Chinese should have heard about the visit was when Nancy Pelosi was talking to Taiwan's President Tsai Ing-wen," he told Sky News host Cory Bernardi.
"Democracy shouldn't look like a dictatorship," said Shewbridge, saying that while Chinese President Xi Jinping can decide who can and cannot visit, President Biden won't allow Pelosi to visit Taiwan. I shouldn't have tried to stop you.
"Democratic leaders, whether it's President Biden or (Anthony) Albanian Prime Minister, seem to be going to tell other politicians and even citizens in their system where they can and can't go. It shouldn't be visible," he said.
"So it was a mistake. The visit itself was essential. You can see how harshly Beijing reacted."
Nancy Pelosi says Taiwan visit was a 'mistake'
Source link Nancy Pelosi says Taiwan visit was a 'mistake'