Australia
NSW Health Meningococcal Alert for Splendor in the Grass Participants After 1 Death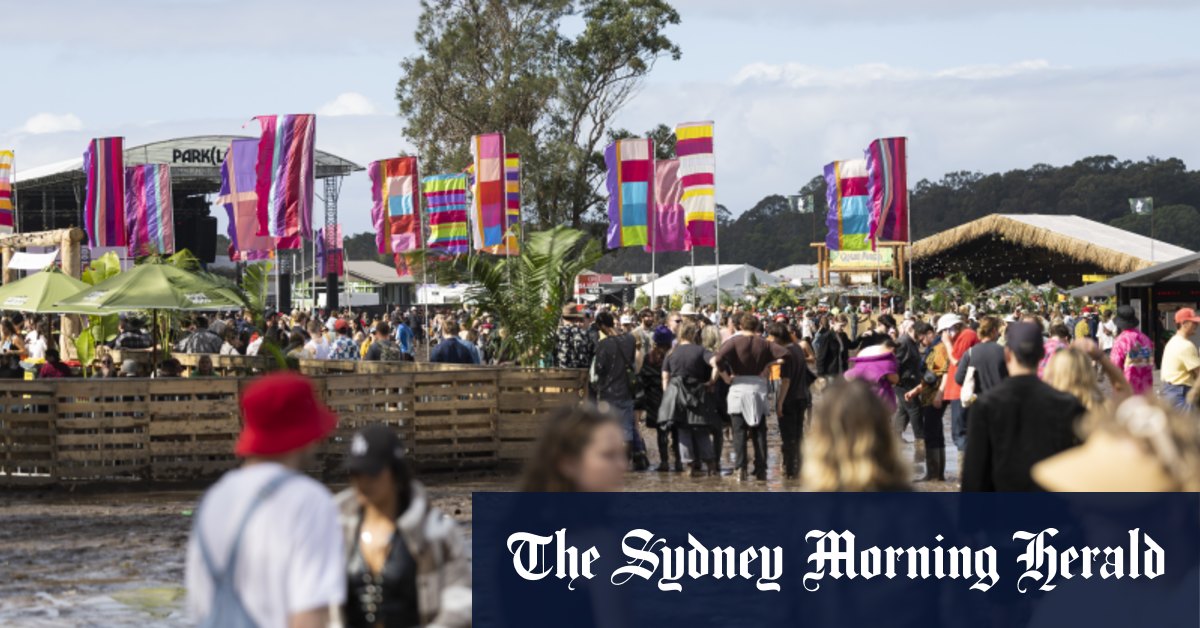 NSW Health is urging patrons at this year's Splendor in the Grass festival to monitor for meningococcal symptoms.
"While the disease is rare, it can be severe, so we asked people attending our event in North Byron Parklands from July 21-24 to be alert for symptoms of meningococcal disease. We urge people to act quickly if they develop symptoms," said NSW Health. said in a statement issued on Friday.
A man in his 40s from Sydney who attended the festival has died of meningococcus, according to NSW Health.
"NSW Health extends its deepest condolences to his loved ones."
Symptoms of the disease include sudden fever, headache, stiff neck, joint pain, rash of red spots or bruises, aversion to bright light, nausea and vomiting.
Symptoms of meningococcal disease in young children include hypersensitivity, difficulty walking, high-pitched crying, and refusal to eat.
The state has confirmed 15 cases of meningococcus this year. This is rare, but tends to increase in late winter and spring.
It is most commonly seen in children under 5 and ages 15-25.
breaking news alerts intention notify you of important breaking news as it happened. get it here.
NSW Health Meningococcal Alert for Splendor in the Grass Participants After 1 Death
Source link NSW Health Meningococcal Alert for Splendor in the Grass Participants After 1 Death