Australia
Nukes must remain 'on the negotiating table'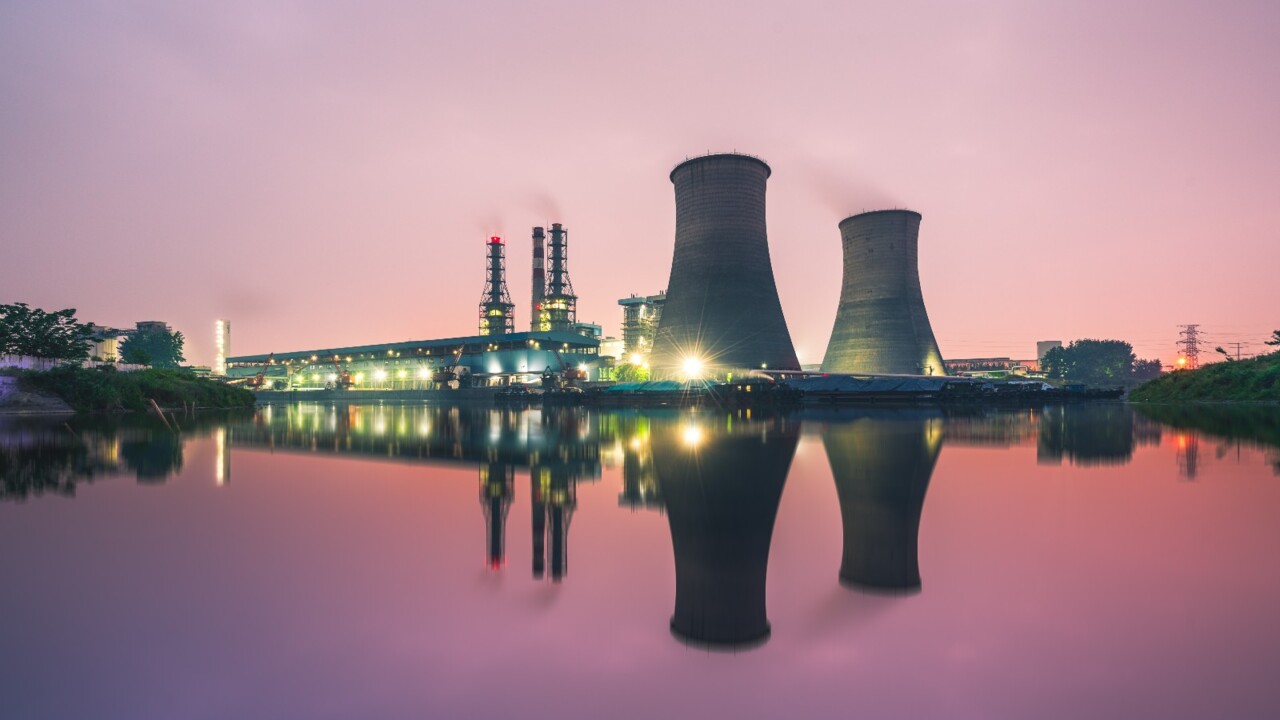 Australian Industry Group CEO Ines Willocks said it was very important that nuclear power should be kept "on the table" for reasons relating to emissions reductions, reliability and technological change. says it is clear.
Willocks said it would be "crazy" not to consider nukes.
"There are cost and technology development issues right now, but the reality is that nuclear technology is fundamentally changing," he told Sky News host Chris Kenny.
"If you're going to hit these emissions reduction targets and more, you have to consider all your options. You can't make it 100% renewable.
Nukes must remain 'on the negotiating table'
Source link Nukes must remain 'on the negotiating table'