Australia
Offshore wind farms have 'problems' that need to be addressed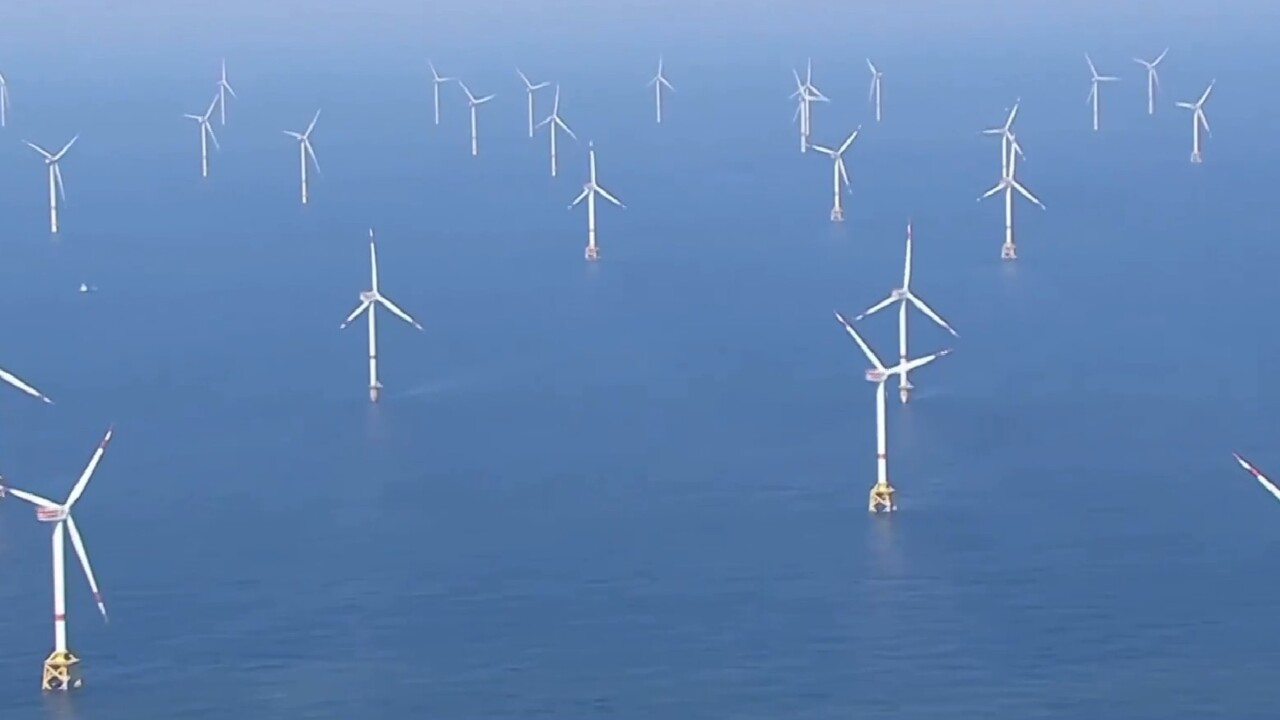 Regulation Economics' Alan Moran said offshore wind farms "are more than twice as expensive" as onshore wind farms as governments rely on them to deliver on climate change plans. said.
The Sydney Morning Herald reports that dozens of turbines could be installed off Gippsland in Victoria, Wollongong and Newcastle in New South Wales.
Moran told Sky News host Chris Kenny, "Offshore wind farms are out of sight and often in scenic locations, so we have a problem here.
"We have some issues. How do we tie it in with fishing rights, we have some issues with whale migration. I don't know how to handle that."
Offshore wind farms have 'problems' that need to be addressed
Source link Offshore wind farms have 'problems' that need to be addressed