Australia
Olivia Newton-John left a 'very personal imprint' through her wellness, cancer institute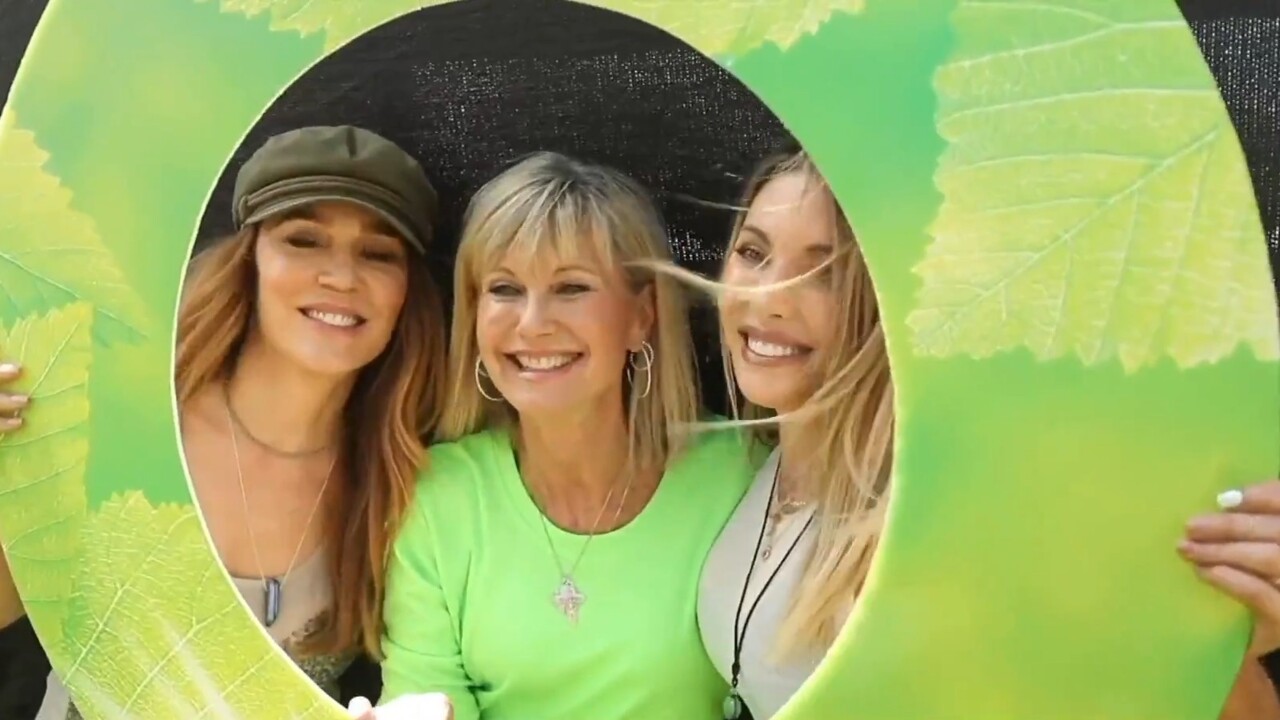 Olivia Newton-John left a "very personal imprint" through her work at the Cancer Wellness & Research Center and Cancer Institute, said board member and Melbourne Mayor Sally Capp.
"She has personally invested heavily in both facilities," Cap told Sky News host Chris Kenney.
"She was so caring and full of hope. You could see that through a wellness center that focused on quality of life and therapy."
Newton-John's work is often "completely unknown to the wider community," Cap said.
"She would often walk around the wellness center very quietly and talk to patients individually," she said.
"It actually makes me shudder to think how great she's been at both the health center and the cancer research institute."
Olivia Newton-John left a 'very personal imprint' through her wellness, cancer institute
Source link Olivia Newton-John left a 'very personal imprint' through her wellness, cancer institute