Australia
One dead and two injured after roof collapse at Curtin University in Perth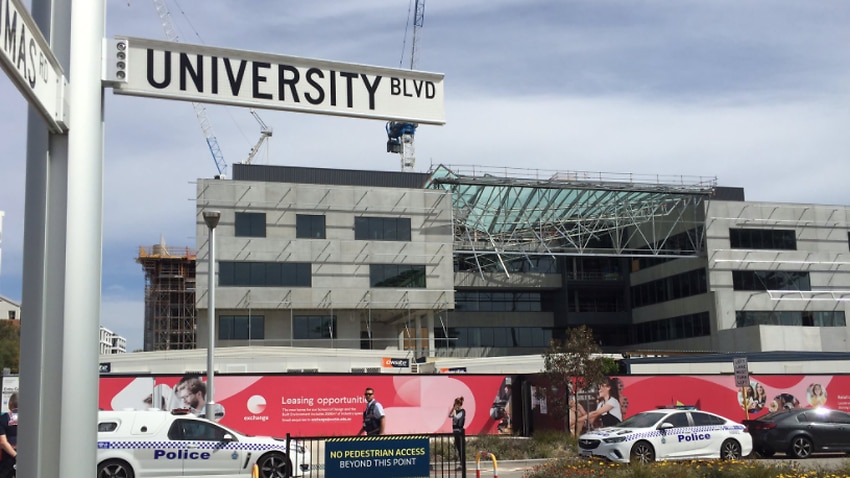 A 23-year-old man died and two others were injured after a partial collapse of the glass ceiling under construction at Curtin University in Perth.
According to police, two male construction workers were on top of the university building when the roof suddenly collapsed at 12:30 pm local time on Tuesday.
Both men fell more than 20 meters to the ground, after which the 23-year-old was confirmed dead.
The other man was seriously injured and was taken to Royal Perth Hospital. A third man working inside the building was also taken to the hospital, but his injuries are believed to be less serious.
Police and paramedics are working to keep the scene safe so that the bodies of workers notified to their families can be recovered.
WA police commander Mike Bell said authorities have not yet identified the cause of the sudden collapse of the roof.
"Many workers are lagging behind, and apparently they will be told in due course to determine exactly what happened," he told reporters.
"It's up to the engineer to declare it safe. At that point, we can remove the dead body and begin the investigation."
Worksafe has been notified of the incident and will conduct its own investigation.
Police said the construction had been going on for months and was unaware of workplace problems.
One dead and two injured after roof collapse at Curtin University in Perth
Source link One dead and two injured after roof collapse at Curtin University in Perth