World
Only a two-state solution can end Israeli-Palestinian violence, says UN envoy Tor Wensland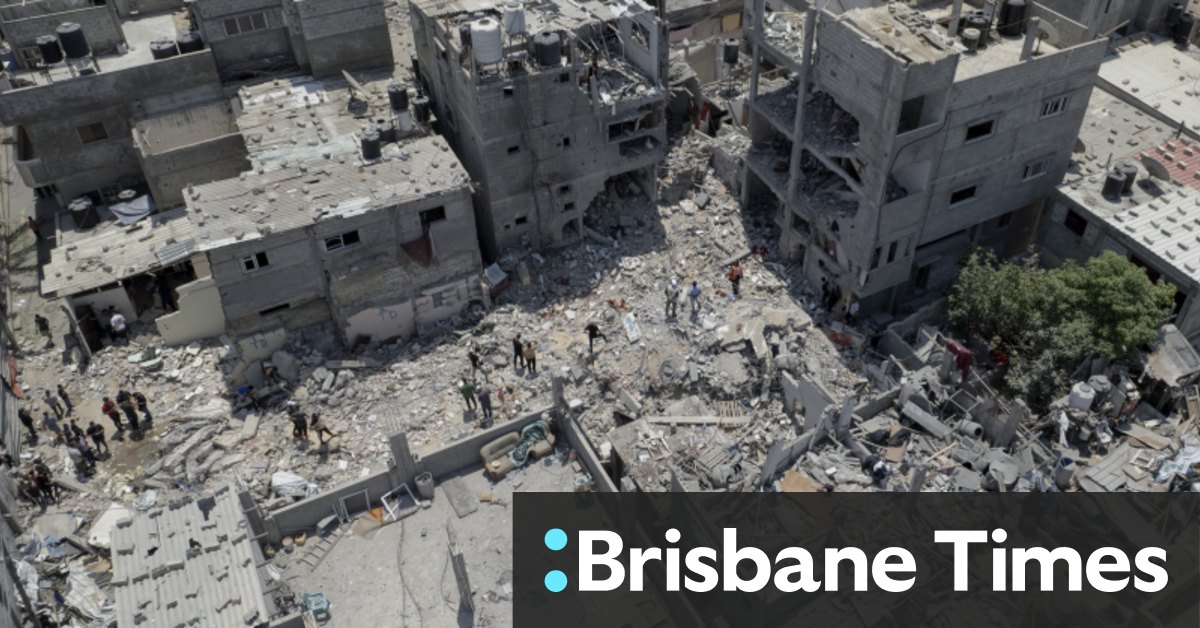 New York: The UN's top Middle East envoy has warned that the ceasefire between Israel and Palestinian militants is "fragile" and that the "cycle of violence" will only end when an independent Palestinian state coexists with Israel.
At the recent UN Security Council emergency meeting on violence, Tall Wensland urged Israeli and Palestinian leaders and the international community to "remember diplomatic efforts to return to meaningful negotiations towards a viable two-state solution." be strengthened," he asked.
Egypt-brokered truce entered into force on Monday (AEST), ending the worst series of violence since the 11-day war between Israel and Hamas last year. It has fought four wars with Hamas since it seized power from Fatah in 1944.
Israel launched attacks last Friday targeting Islamic jihadists in Gaza, saying it faced "concrete threats" from militant groups. The violence killed 46 Palestinians, including 15 children and four women, injured 311, and wounded 70 Israelis, according to a UN envoy.
Wensland condemned indiscriminate Palestinian rocket launches targeting Israeli populated areas. He acknowledged Israeli security concerns, but stressed that the use of force "must be proportionate" to "all feasible measures" taken to avoid civilian casualties.
He said that the Egyptian-brokered ceasefire "has helped prevent the outbreak of all-out war" and that "a resumption of hostilities would only have devastating consequences for the Palestinians and Israelis, and political consequences." It will make progress elusive," he warned.
Palestinian ambassador to the United Nations, Riyad Mansour, said the Palestinian people were "powerless" and urged the Security Council to take action to ensure their protection.
"How many more years will we have as the supreme body responsible for maintaining international peace and security? [Israel] impose an inhumane lockdown on 2 million people [in Gaza], half a child until someone says enough, "he asked. "How many more children do we have to bury until someone says enough?"
Mansour said the current situation was "extremely unsustainable" and called on the Security Council to "do not wait until the next war or the next election" for a two-state solution to the Israeli-Palestinian conflict. They called for implementing and enforcing the Security Council resolutions they support.
Only a two-state solution can end Israeli-Palestinian violence, says UN envoy Tor Wensland
Source link Only a two-state solution can end Israeli-Palestinian violence, says UN envoy Tor Wensland