Australia
Pelosi's Taiwan visit is a 'convenient excuse' for China to respond positively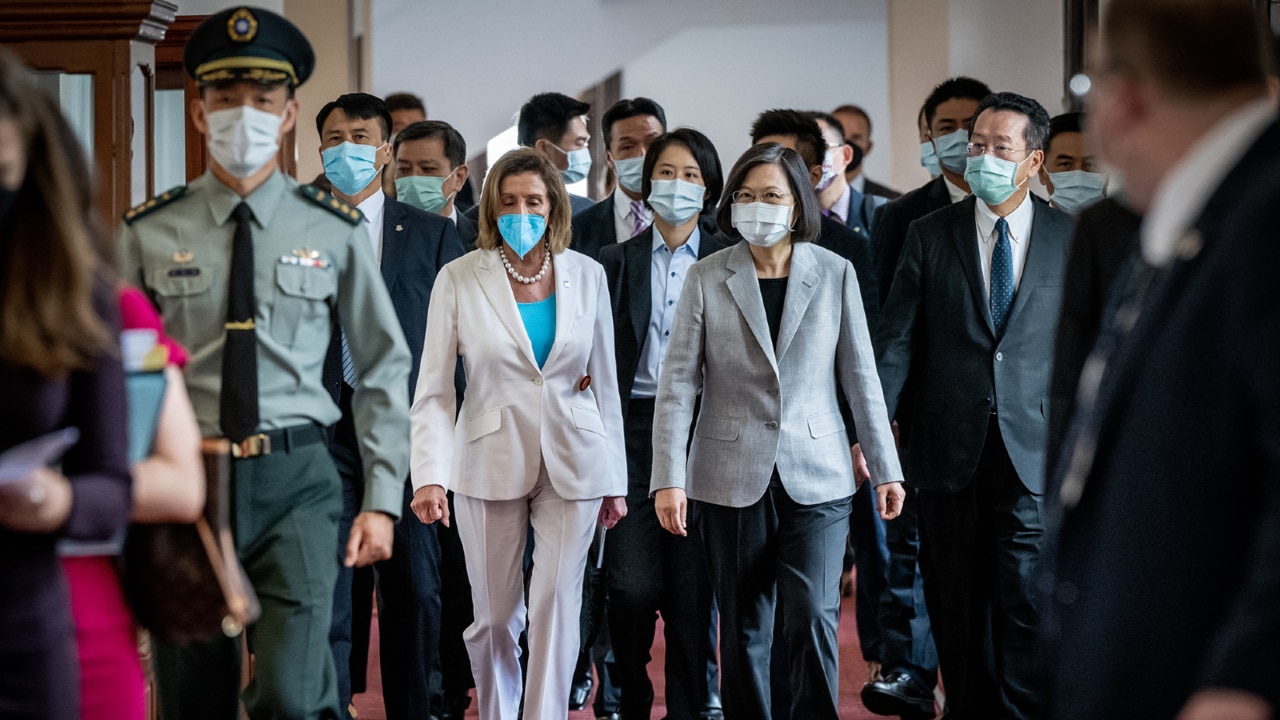 Brendan Taylor, a professor of strategic studies at the ANU Center for Strategic and Defense Studies, said U.S. Chairman Nancy Pelosi's visit to Taiwan was "a convenient way for China to react in a way that is likely to happen at some point anyway." I'm sorry," he said.
After Pelosi's visit, China launched missiles near Taiwan.
"Even if this particular visit didn't provoke this kind of reaction, I think it was just a matter of time," Professor Taylor told Sky News Australia.
"It was only a matter of time before we saw this kind of display of power, especially given China's growing economic and military power and the importance of the Taiwan issue."
Pelosi's Taiwan visit is a 'convenient excuse' for China to respond positively
Source link Pelosi's Taiwan visit is a 'convenient excuse' for China to respond positively