Australia
Perrotet government 'totally nowhere' on classroom arousal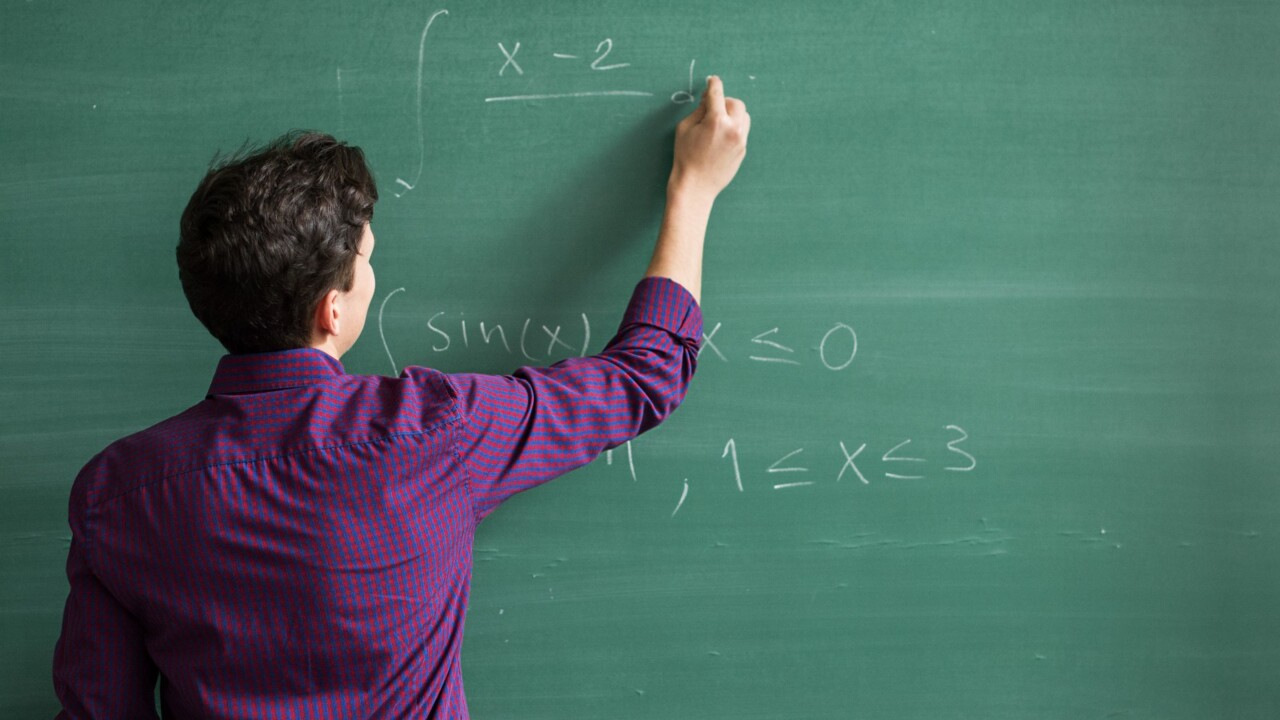 Sky News presenter James Morrow says the NSW government has acted too slowly on classroom awakening.
The NSW Teachers Federation is pushing to teach intersex identities, sexuality and gender diversity in the classroom, but the state education minister has rejected this.
"The New South Wales government has really gone nowhere about a lot of these things because standards have dropped. All this waking nonsense is being inserted into the classroom," said Morrow.
"Frankly, the Perotet government has done absolutely nothing."
Perrotet government 'totally nowhere' on classroom arousal
Source link Perrotet government 'totally nowhere' on classroom arousal