Australia
Peter Dutton calls on Albanians to help crime-affected Alice Springs community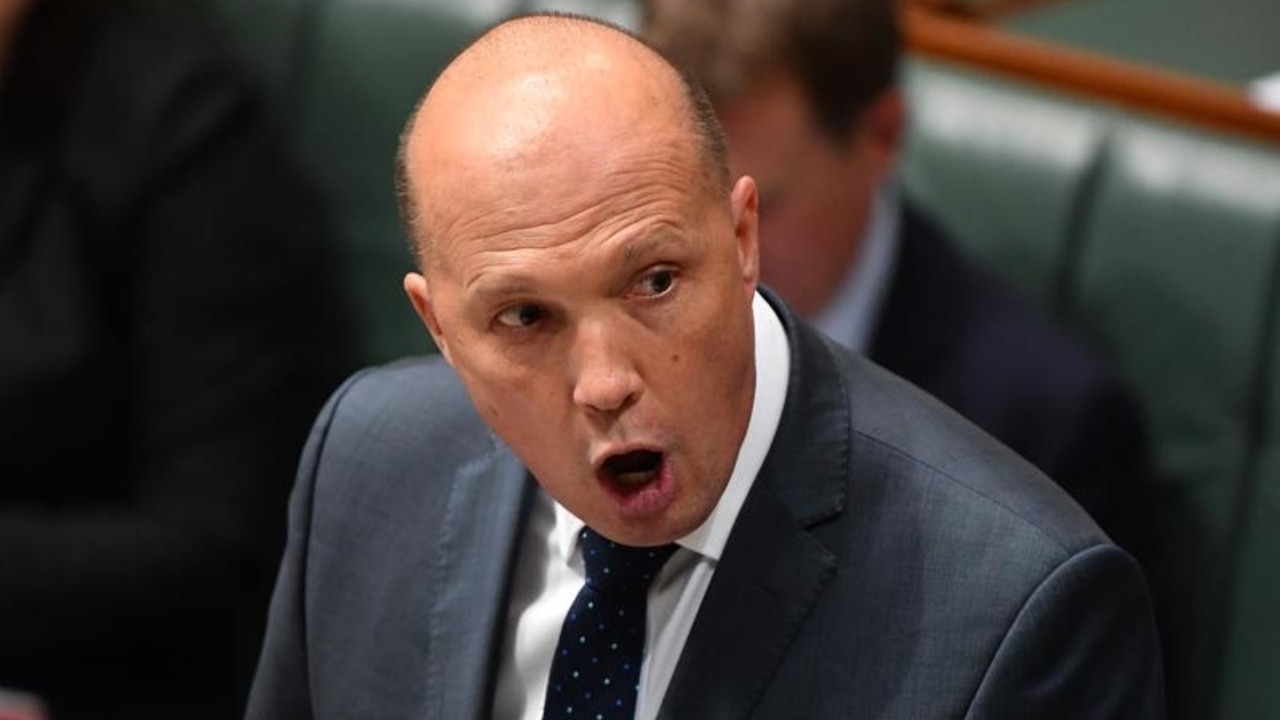 Opposition leader Peter Dutton said Prime Minister Anthony Albanese "should visit" Alice Springs "beyond politics" with a bipartisan plea for help to pass the laws needed to help the community. said to provide.
"The mayor has spoken out against many naysayers," Dutton said at a news conference on Monday.
"Honestly, I think it's brave of the mayor to speak out. He speaks on behalf of the people and does him well.
"The Prime Minister should visit Alice Springs.
"That is totally unacceptable. The prime minister should have been there by now, but he should be there tomorrow and I am very happy to travel with him."
Peter Dutton calls on Albanians to help crime-affected Alice Springs community
Source link Peter Dutton calls on Albanians to help crime-affected Alice Springs community