Entertainment
Pink Floyd fans lash out at band's cover art for 'waking up' despite 50-year history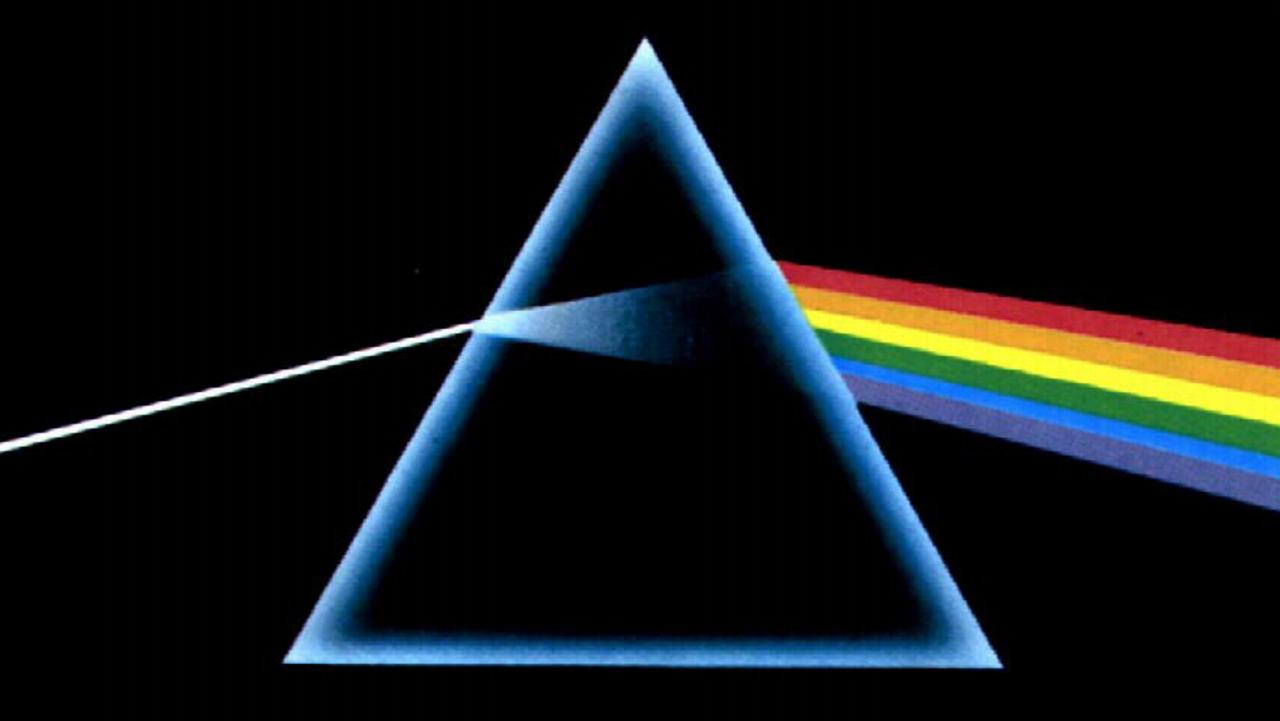 Pink Floyd has seen the "dark side" of their fans.
Pink Floyd fans roared Thursday after the '60s band announced it would be releasing a 50th anniversary edition of its album. dark side of the moon First released in 1973, report Newsweek.
The announcement was made on the band's social media accounts, with the latest photos of the band's iconic prism and rainbow. of new york post report.
While most fans enthusiastically welcomed the news, others accused the band of "waking up".
But what they seemed to forget was that the original 1973 cover included a rainbow.
"Why should there be a bloody waking rainbow," one Twitter user quipped.
"Losing my wake," Donna Bradshaw wrote in a since-deleted tweet. Let's see your reaction."
One Twitter user social media sites I am looking for a response.
"Pink Floyd has updated their profile picture to celebrate the 50th anniversary of The Dark Side of the Moon. The reply is…something." Travis Akers tweeted.
"Eliminate the rainbow," said one Facebook user. "You are making yourself look stupid."
Other commentators found the hateful comments hilarious.
"Pink Floyd fans can easily spot when they ate too much lead-colored paint when they were younger," joked one user.
"Dear unawakened people who clearly don't understand Pink Floyd, perhaps they saw the album cover and dark side of the moon It adds much-needed clarity," said another.
"Seeing people astonished that Pink Floyd continues to use rainbows on magazine covers, dark side of the moon It's been a tradition for the last 50 years," said another voice.
This article originally appeared on new york post Reprinted with permission


Pink Floyd fans lash out at band's cover art for 'waking up' despite 50-year history
Source link Pink Floyd fans lash out at band's cover art for 'waking up' despite 50-year history