Australia
Police: Man fighting for his life, another arrested after being stabbed in western Sydney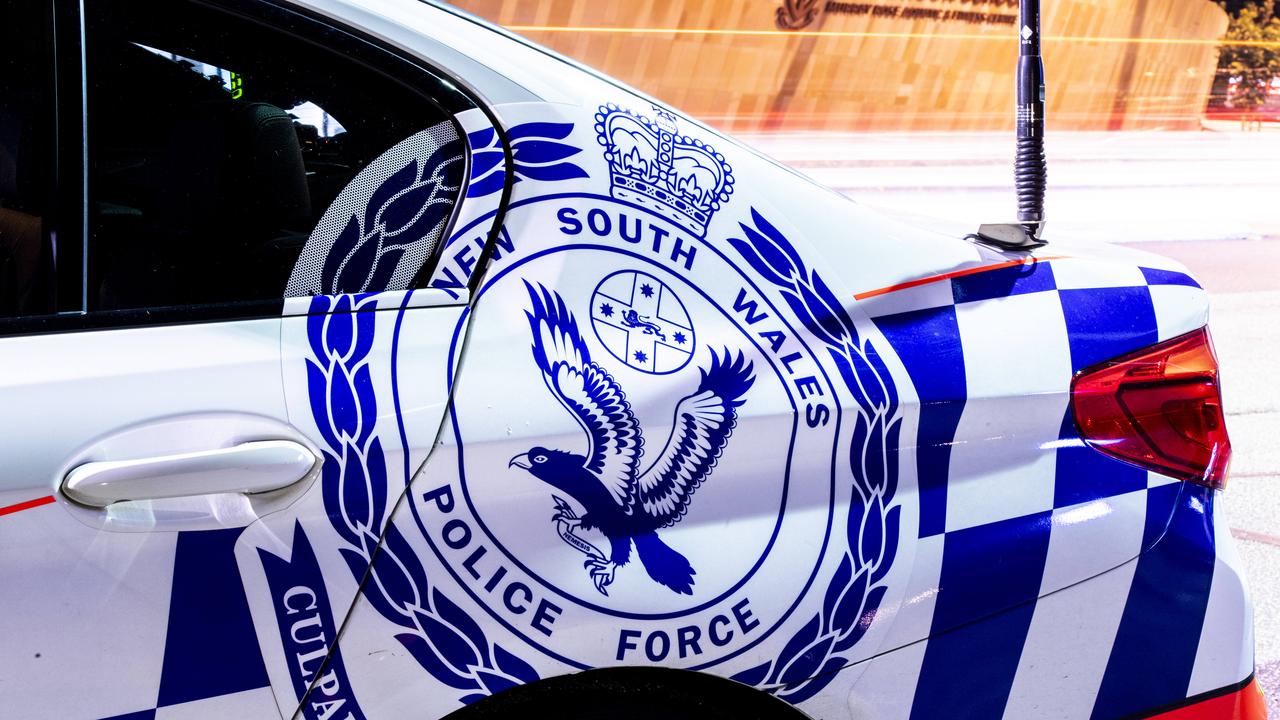 A man has been taken into police custody for allegedly stabbing a target in western Sydney on Sunday afternoon.
Ambulance crews rushed to Sheffield Street in Marylands around 3:30 pm after a 31-year-old man was stabbed.
The man was taken to Westmead Hospital in critical condition and is fighting for his life.
Police have launched an investigation and blocked part of the street.
"The stabbing is believed to have been targeted," NSW Police said in a statement.
On Sunday afternoon, police arrested a 30-year-old man at a nearby home.
On Sunday night, he was being questioned by a detective at the Granville Police Department.
Anyone with information is urged to contact the police.
first published as Man accused of stabbing target in western Sydney fights for his life
Police: Man fighting for his life, another arrested after being stabbed in western Sydney
Source link Police: Man fighting for his life, another arrested after being stabbed in western Sydney